Solicitors upskill during lockdown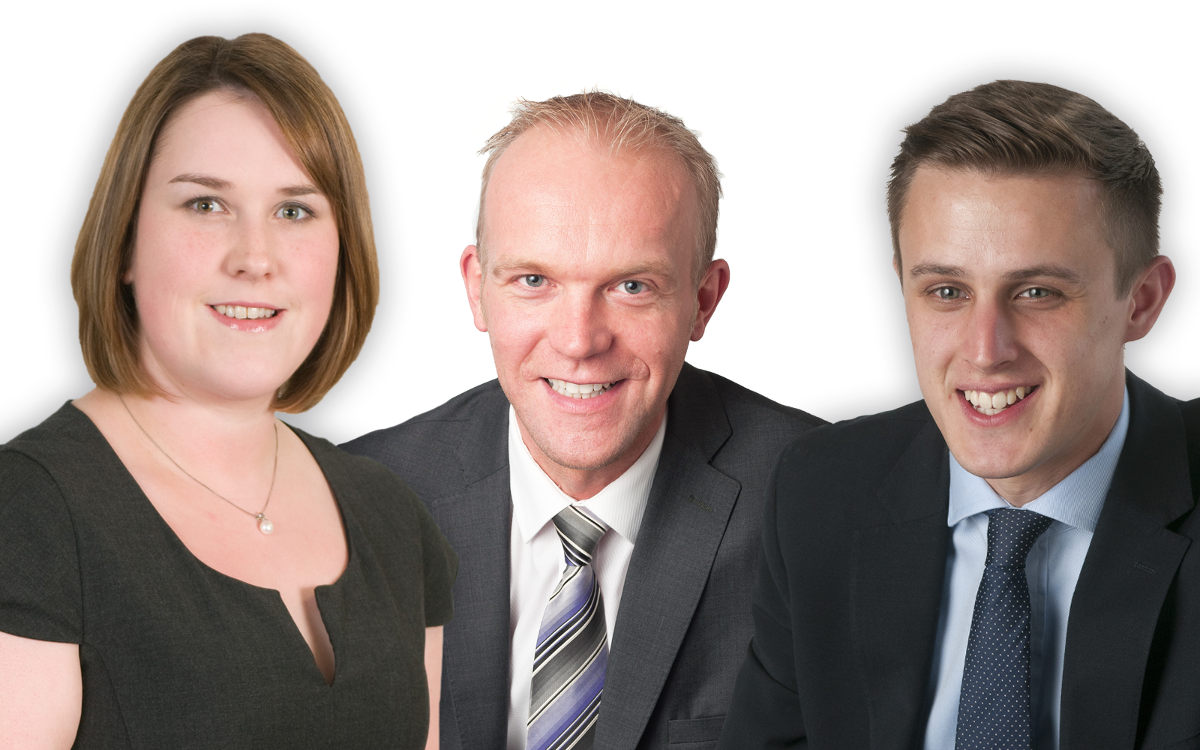 Thorntons has continued to encourage its private client team to pursue training and development, as three more solicitors have recently passed their Society of Trust and Estate Practitioners (STEP) exams.
Chris Gardiner, Stuart Mackie and Lisa Hainey are the latest to complete the STEP qualification, joining 14 others within the firm to have already gained the accreditation.
Special recognition goes to Mr Gardiner, a senior solicitor in Thorntons' St Andrews operation, who received a Worldwide Excellence Award for passing the exam with distinction.
His specialism is in wills, trusts and succession planning for clients and his STEP qualification was in Advanced Certificate in Trust and Executory Accounting (Scotland).
STEP is a global professional body, comprising lawyers, accountants, financial advisors and other practitioners that help families plan for their futures. The association provides a number of qualifications from entry-level programmes to advanced certificates and diplomas.
Murray Etherington at Thorntons said: "We actively encourage continual learning for our teams as this ultimately enhances the services we offer clients. I'm delighted to see three more of our solicitors pass their STEP exams and a huge congratulations has to go to Chris for being one of the top scoring students of the exams this year."