Solicitor General apologises for delays into Katie Allan inquiry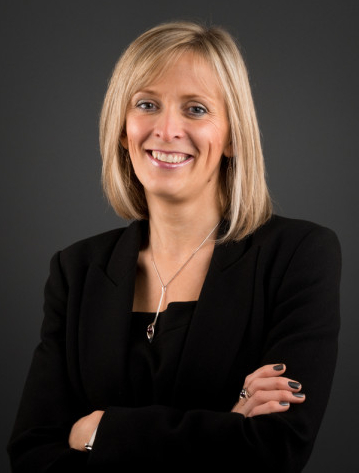 Solicitor General Ruth Charteris QC has apologised for the delays in the investigation into the suicide in custody of Katie Allan, her family have said.
Ms Charteris met the family of Ms Allan in Glasgow yesterday.
The young woman died in June 2018 at Polmont Young Offenders Institution. She had been serving a 16-month sentence for an incident in which a pedestrian was injured.
In September 2019 the Crown Office decided it would not prosecute the Scottish Prison Service but Ms Allan's parents appealed that decision in October last year.
A statement on behalf of the family said: "The family were assured that regardless of what happened in the past, that this case would now be treated with the utmost urgency. A fatal accident inquiry cannot take place until a decision is made on whether a prosecution of the Scottish prison service will take place or not."
A statement from their solicitor Aamer Anwar's office said: "The Allans, like many other families before them and since, have seen a system that operates in a culture of secrecy which is not interested in learning lessons or accepting responsibility."