Society of Legal Scholars appointments for Aberdeen academics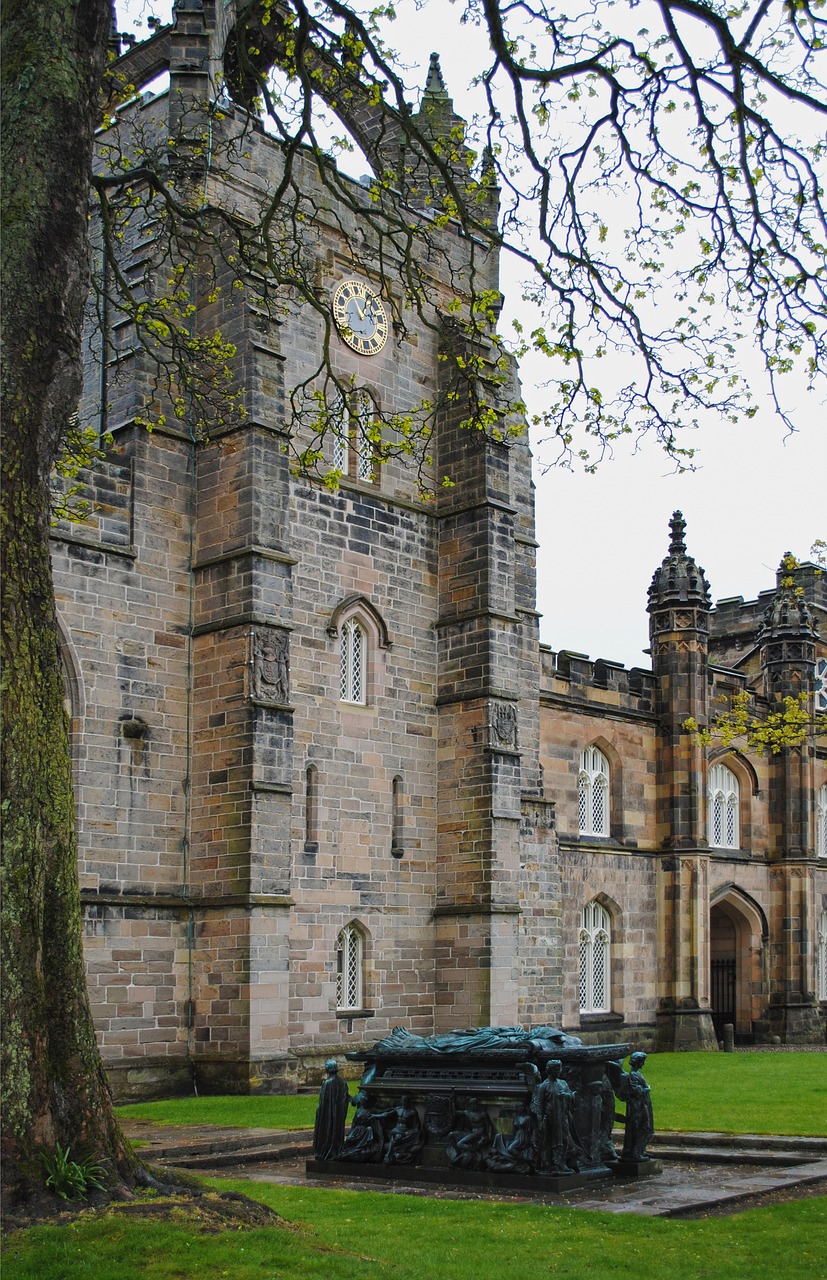 The Centre for Private International Law at the University of Aberdeen has announced the appointment of Dr Michiel Poesen and Dr Patricia Živković as the new co-convenors of the Conflict of Laws Section by the Society of Legal Scholars (SLS).
Dr Poesen's teaching and research interests are in civil and commercial private international law, with a focus on EU and international harmonisation in the field. His research has been published in reputable journals such as the Common Market Law Review, Journal for Private International Law, Yearbook of Private International Law, and Uniform Law Review. His work was also cited in AG Szpunar's Opinion in Case C-265/21.
Dr Živković's teaching and research interests lie in international commercial dispute resolution, with a specific focus on the choice of law and enforcement of arbitral awards. She is currently working on a monograph on Costs in International Commercial Arbitration (Elgar) and co-editing a book, From Theory to Practice in Private International Law: Gedächtnisschrift for Professor Jonathan Fitchen (Hart).
Dr Poesen and Dr Živković said: "As co-convenors of the Conflict of Laws Section, we will bring to the role our passion for the subject matter, as well as the organizational and leadership skills necessary to manage the section effectively.
"We will work vigorously to promote the section's objectives, including the promotion of research and scholarship, the dissemination of knowledge, and the development of policy proposals in the field. We are also committed to fostering collaboration and dialogue among scholars, practitioners, and policymakers, and we believe the section can play an important role in this regard."