SNP calls on UK government to consult on drug decriminalisation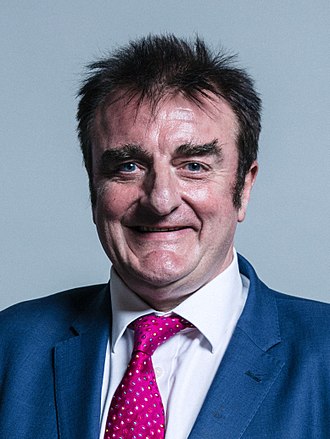 The SNP has called on the UK government to take up the recommendation of a key Westminster committee and hold a consultation on the decriminalisation of drug possession for personal use.
In a new report, the health and social care committee said a health-focused and harm reduction approach would benefit drug users as well as their wider communities.
The SNP has previously called for drug policy to be devolved to the Scottish Parliament in order to pursue harm reduction measures such as safe injecting rooms.
SNP MP Tommy Sheppard said: "This report makes clear that the UK government's drugs policy is simply not fit for purpose, with successive UK governments - both Labour and Tory – utterly failing the people who need most help.
"The Scottish Government has set out the right approach – addressing the harms of drugs as a public health issue, instead of treating drug users as criminals.
"Drug policy remains reserved to Westminster – and Tory ministers have consistently blocked plans to take vital action, dismissed overwhelming evidence in favour of overdose prevention facilities, and displayed chilling indifference towards Scotland's drugs emergency.
"It's plain to see that the current system is not adequately tackling the problem. We need a bold and innovative approach to tackle the tragedy of drug deaths, and the UK government must urgently wake up to that fact.
"If Westminster will not act to tackle problem drug use, then it must devolve the powers to the Scottish Parliament so the SNP government can take action needed to tackle addiction, reduce health risks and take the vital steps to tackle the drug-related deaths and harm in Scotland."