Drugs gang leader forced to pay back profit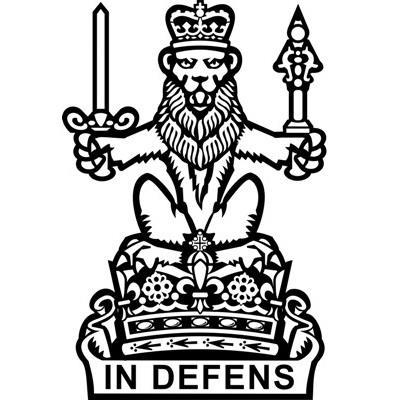 The leader of a drugs gang that supplied heroin and cocaine in the central belt has been told he must pay back the profit of his crimes.
In October last year, Anthony O'Hare was jailed for eight years after pleading guilty to supplying drugs, directing others to commit serious crimes and money laundering.
The 34-year-old was made subject of a confiscation order at the High Court in Edinburgh on Monday. It is estimated he benefited by £650,000.
The order has been made for £75,000.
The Crown has the power to extend the order to seize money and assets O'Hare acquires in the future to pay back the full amount he made from his crimes.
Jennifer Harrower, procurator fiscal for specialist casework, said: "This order shows that the Crown will not stop at prosecution; even after a conviction we will use legislation to ensure illegally gained funds are confiscated.
"It shows our determination to disrupt serious and organised crime, as a member of Scotland's Serious and Organised Crime Taskforce.
"These funds will be added to those already gathered from Proceeds of Crime and will be re-invested in Scottish communities through the CashBack for Communities programme."