SLCC reports on latest audit of Faculty of Advocates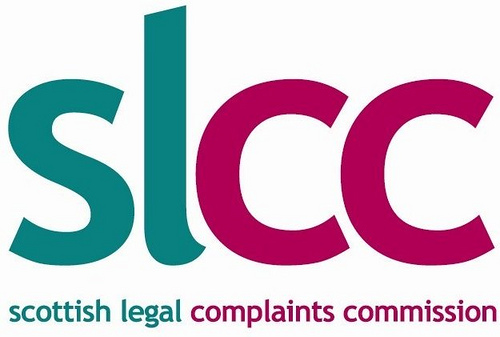 The Scottish Legal Complaints Commission (SLCC) has reported on its latest audit of the Faculty of Advocates conduct complaints handling processes. The report made six recommendations.
SLCC oversight manager Alison Marron said: "This latest audit has demonstrated the benefit of the SLCC's relationship with the Faculty of Advocates.
"The Faculty's positive engagement with us has delivered a number of improvements in its conduct complaints process over the years, and this latest audit has shown the benefit of this approach.
"While the overall number of complaints against advocates remains low, we are pleased that we can work jointly with the Faculty to ensure that when complaints are made, that the Faculty is well equipped to deal with them."
Iain Reid, CEO of the Faculty of Advocates said: "We are continually looking for ways to improve our complaints handling process and the SLCC audit is an extremely useful way of getting external input to our practices and procedures."