SLCC confirms major savings package with office move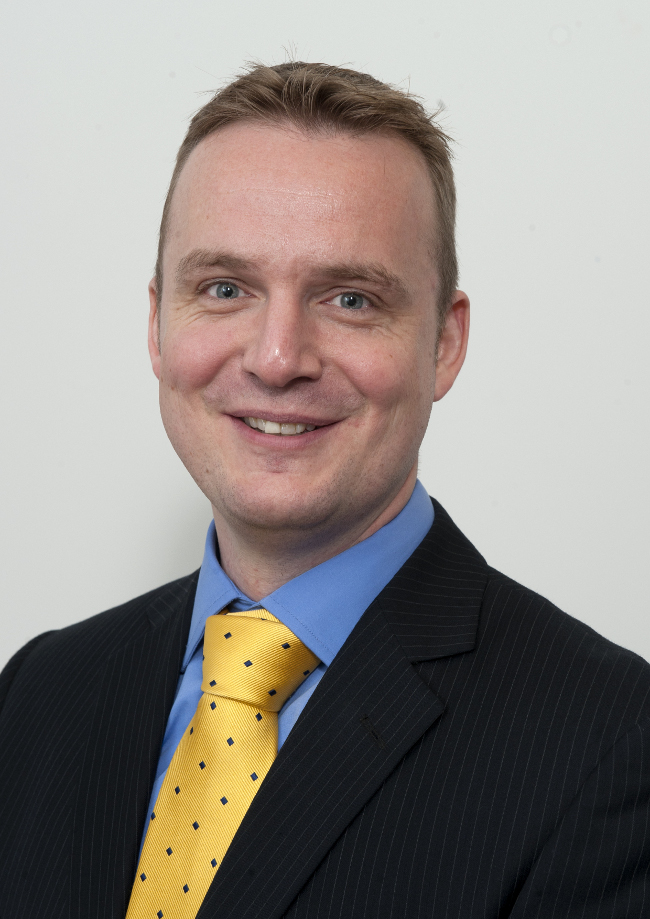 The Scottish Legal Complaints Commission (SLCC) has confirmed a £500,000 saving in costs over the next five years.
The organisation is downsizing its office space, following a substantive programme of work to develop new ways of working, investment in upgraded IT infrastructure and a drive to digital to improve efficiency and reduce the need for physical storage.
CEO Neil Stevenson said: "In our recent budget consultation, we indicated we were looking at options to reduce medium and long term costs of our services to the profession and clients, including around property.
"I'm delighted to now confirm we have served the break clause on our current office and home for the last 15 years. We're not yet in a position to announce our new location, but we can confirm that the saving package will have a value of around half a million pounds over the next five years. This comes alongside improved environmental performance and reduced carbon emissions.
"Our strategy, published before the pandemic, committed us to further development of our flexible and remote working options for staff. It also initiated the move to fully cloud based IT systems, with the first phases being delivered just as we entered lockdown.
"The pandemic then proved we could work in new ways while improving business performance and customer service. We've been running in our new hybrid working model for over a year now, following design and testing with our staff team. This move is the chance to realise the further business benefit of that in reducing our floorplate while still offering a location which will help us to attract and retain talent.
"With reform of complaints and regulation proposed we're excited about a new home, and a new phase for the organisation. It's our duty to ensure that is delivered as efficiently and effectively as possible."