SLCC case against law firm escalates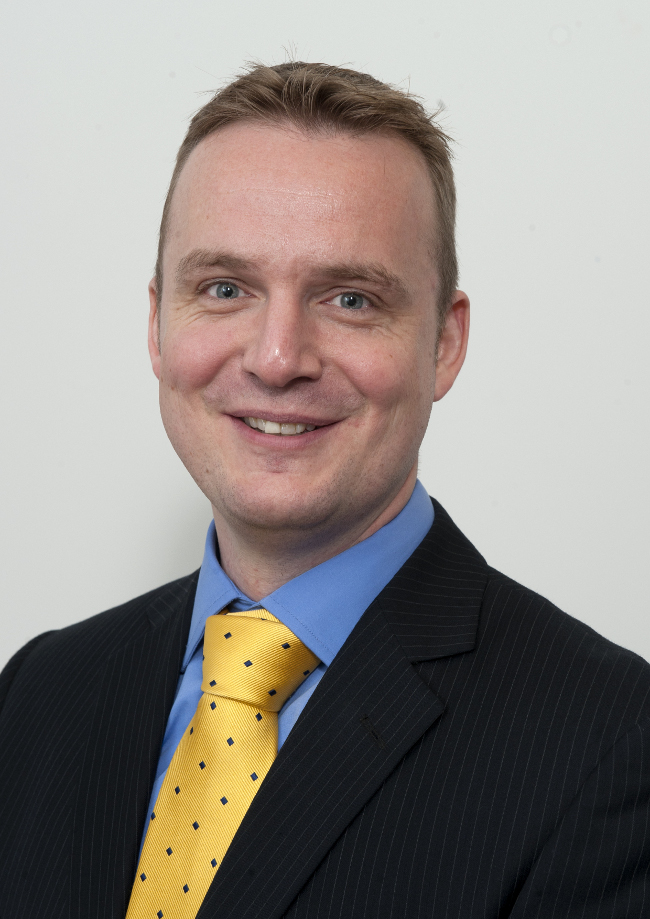 A third hearing has been scheduled in the Court of Session in a case between the Scottish Legal Complaints Commission (SLCC) and a law firm which has failed to deliver relevant files and documents to the SLCC, despite an interlocutor requiring it to do so.
The SLCC needs access to the files so that a complaint made by a client of the firm can be investigated.
It raised the action following "ongoing concern over a number of years at lack of cooperation from a significant number of solicitor firms in Scotland in dealing with complaints". It is the first time the SLCC has resorted to litigation against a law firm.
Neil Stevenson, chief executive said: "It is simply unacceptable that a complaint cannot be investigated in a timely way because a firm chooses not to meet its statutory duties to deliver relevant files, to co-operate with the SLCC and to comply with court instructions. We are now testing the statute further than ever to see what can be done to ensure that we are able to access the files we need to investigate complaints.
"We have a further action pending against this same firm in relation to another client complaint, and have a serious concern that the current system is failing in terms of public protection. There are no regulatory powers to intervene, and due to rules prohibiting publicity, we have no powers to alert consumers considering using this firm that some current clients are already facing a total lack of engagement on concerns they have raised.
"In addition, we have tens of cases against other firms pending.
"We have repeatedly raised this issue over the last few years in our annual reports, in the debate on regulatory reform, and in discussions with other sector bodies. We believe a more public interest focussed system would place a greater emphasis on finding solutions where current regulation fails, and that for those with a particular role to play in defending the rule of law it should be the most serious of matters where a solicitor fails to abide by it.
"The cost of pursuing this, and the delay it causes for both parties, should be of grave concern to the profession. Ultimately, it will bear the cost of the additional time and money spent by the SLCC in getting access to files to which it has a statutory right.
"We hope this case, along with others already instructed, will send a strong signal that compliance with the law is not optional for lawyers."
"We know this approach is not uniform across the profession – we see many firms displaying excellent client care and dealing well with any complaints that arise. It is hugely unfortunate that their peers continue to let them down by failing to engage."