SLAS calls for change in law to prevent SLCC from approving its own budget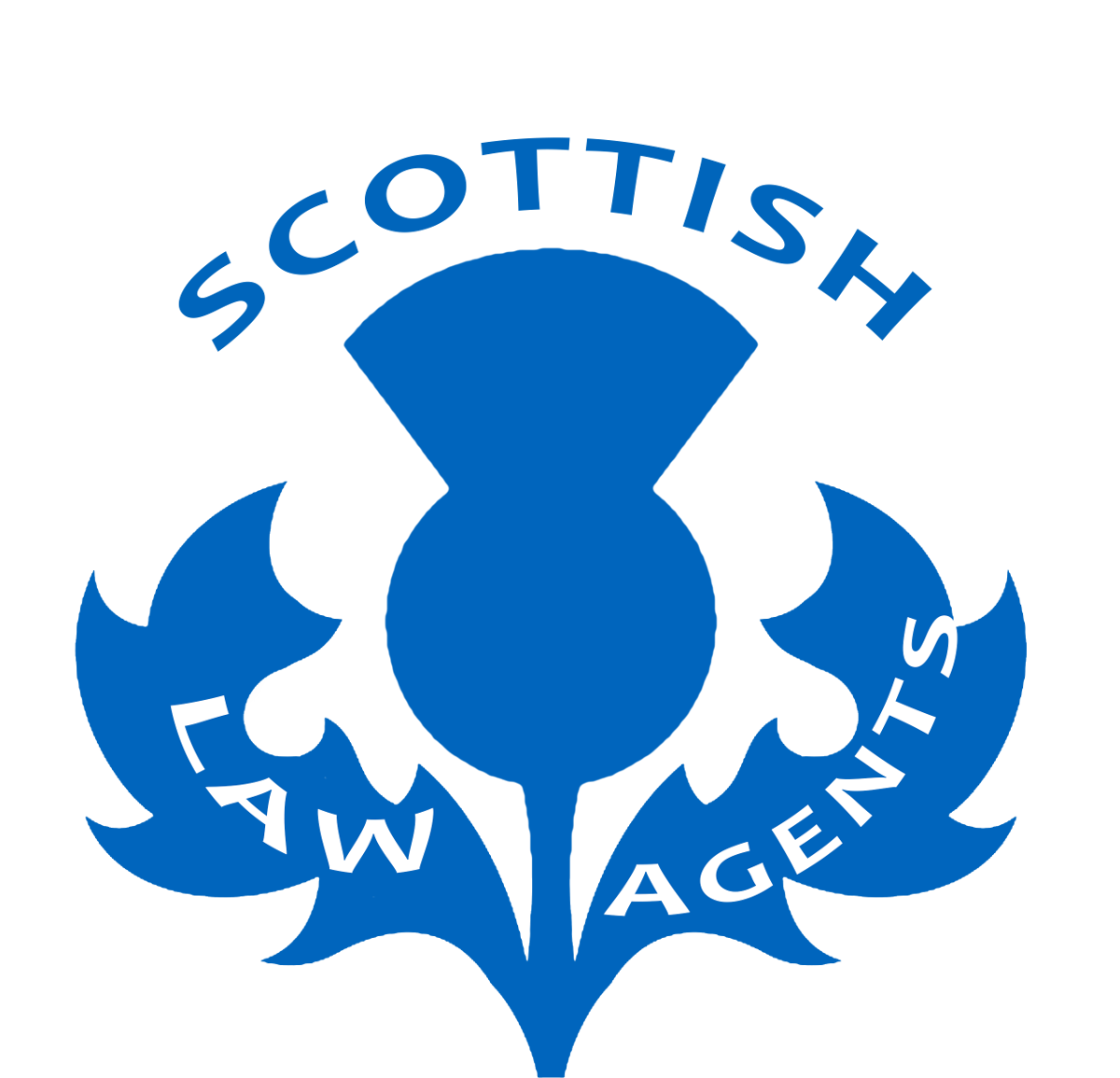 The Scottish Law Agents' Society is seeking a change in the law that would require the Scottish Legal Complaints Commission's annual budget to be approved by Scottish ministers rather than by the commission itself.
SLAS has begun contacting MSPs to seek their support in making the measure a reality.
Andrew Stevenson, secretary of the society, said the conflict between the profession and so-called consumers is "illusory".
He said: "The commission is funded entirely by levies on the legal profession. Accordingly, it does not spend taxpayers' money at all, except insofar as lawyers are also taxpayers. In addition, of course, solicitors have to factor their overheads, including the levy, into how they set their fees. Some, such as the Competition and Markets Authority like to assume conflict exists between the legal profession and "consumers", but this is frequently illusory. Costs such as the SLCC levy impact on everyone, both legal services providers and users."
Mr Stevenson added that SLAS is concerned about the SLCC's accountability.
"The problem is a simple one; the Legal Profession and Legal Aid (Scotland) Act 2007 allows the commission to draft its own budget for the next year – we have no issue with that – but then to approve its own budget."
"We think that in the interests of fairness, accountability and transparency the budget should be subject to approval by somebody else, not by the commission itself but by the Scottish ministers. We have looked into how this change could be made, and it does not require primary legislation, only a Scottish Statutory Instrument."
The solicitor advocate also said that the current regime was "undemocratic".
"It is undemocratic that any statutory body can decide unilaterally how much to charge those who fund it, when those forced to pay have no voice, either directly or through their MSPs. At the moment the only criterion is that the budget be 'reasonably sufficient to meet its expenditure' so in theory, the commission could double or treble the levy that it imposes without anyone – even the Scottish Parliament – being able to challenge that," he said.

He concluded: "Our view is that the Auditor General for Scotland lacks the power to look at the commission's budget because it does not draw anything from the Scottish Consolidated Fund.
"Were the budget to be examined and approved by elected representatives we would feel that there would be proper accountability. That is only reasonable. At the moment the commission merely has to "lay a copy of the finalised budget before the Parliament". Instead, we would like to see that the Scottish ministers must actually approve rather than see a final budget."