Skills training goes international at Faculty event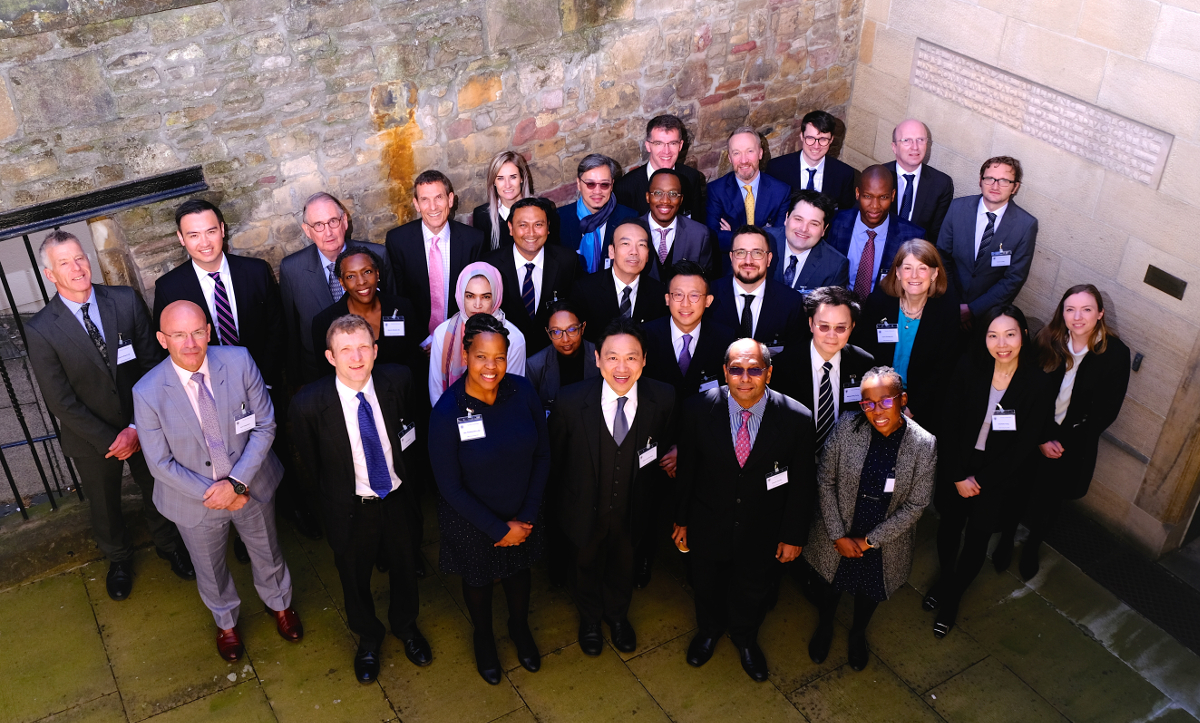 Advocacy skills training will have a truly international flavour this week at a special course organised by the Faculty of Advocates.
Instructors and delegates from several countries, including South Africa, Australia and Malaysia, have joined Scottish colleagues to pool ideas and expertise.
The four-day course is concentrating on advocates and barristers with less than seven years' experience at their respective bars. They will study a civil claim for damages arising from a road accident, with training delivered by Scottish and international facilitators.
Neil Mackenzie, the Faculty's director of training and education, said: "Across the world, bars provide excellent training to their members, so that they may best serve the needs of their societies.
"Whenever I train with the internationally-recognised instructors from these Bars, I am struck not just by the rich exchange of ideas that flows from working together, but even more by how much we have in common.
"While the training provided by each Bar may be tailored to the needs of its society, the methods used are inspiring variations on a harmonious theme: that of upholding the rule of law.
"It is wonderful that the Faculty is hosting this event, so that we may play our part."
The Faculty is affiliated to the Hong Kong-based International Advocacy Training Council, and fellow members represented at the course include Singapore, Malaysia, Hong Kong, Australia, South Africa, Ireland, and England & Wales.