Sikhs threaten legal action in Scotland over census classification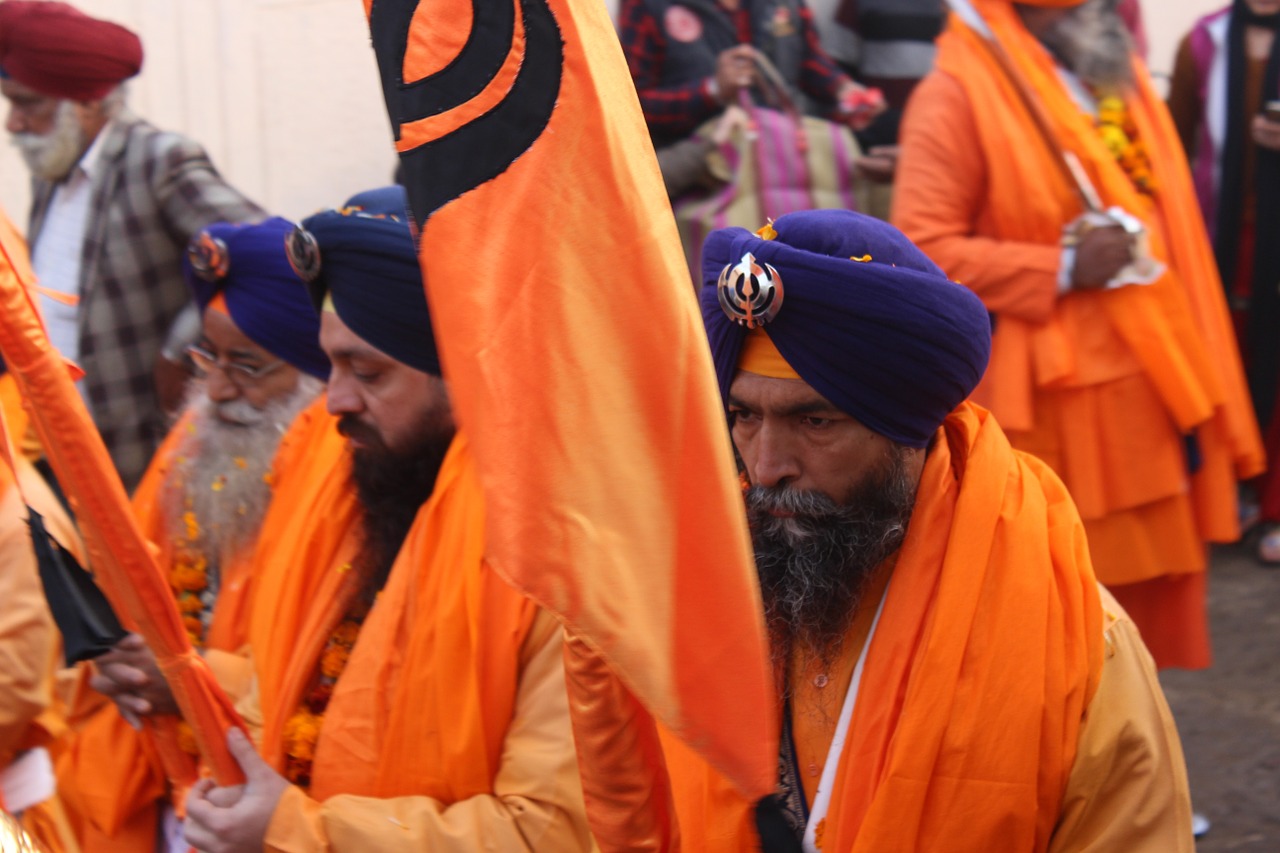 Sikhs have threatened to take legal action against Scottish government ministers if they are classified as a religion rather than an ethnic minority on the census.
Sikhism is an Indian religion founded by Guru Nanak in the fifteenth century.
The Sikh Federation claimed that Sikhs have been recognised as an ethnic group since 1983 in the UK and were in "disbelief" that they would not be recognised as such on the census.
A spokesman for the federation said: "Public bodies in Scotland will only start to systematically collect information on Sikhs if there is a specific Sikh ethnic tick box [which is] used by decision-makers in allocating resources and making decisions on the provision of public services."
Culture Secretary Fiona Hyslop, told Holyrood's Culture Committee: "There are different views within the Sikh community and we know that some Sikh respondents found inclusion under an ethnic group inappropriate or confusing … so it will appear under the religion section but it will be possible to write in Sikh under the ethnic section as well."
Following a similar case in England, Lord Singh of Wimbledon told the Times of India last May: "Sadly, no one in the unrepresentative SFUK-run All Party Parliamentary Group for British Sikhs has taken up the challenge to debate their flawed and rejected Sikh ethnic box campaign.
"For a start we'd like to educate them on Sikh teachings.
"First lesson – Guru Nanak was the founder of a major world faith, not an ethnic group."