Sikhs drop legal threat against Scottish government after promise of ethnicity tick-box on census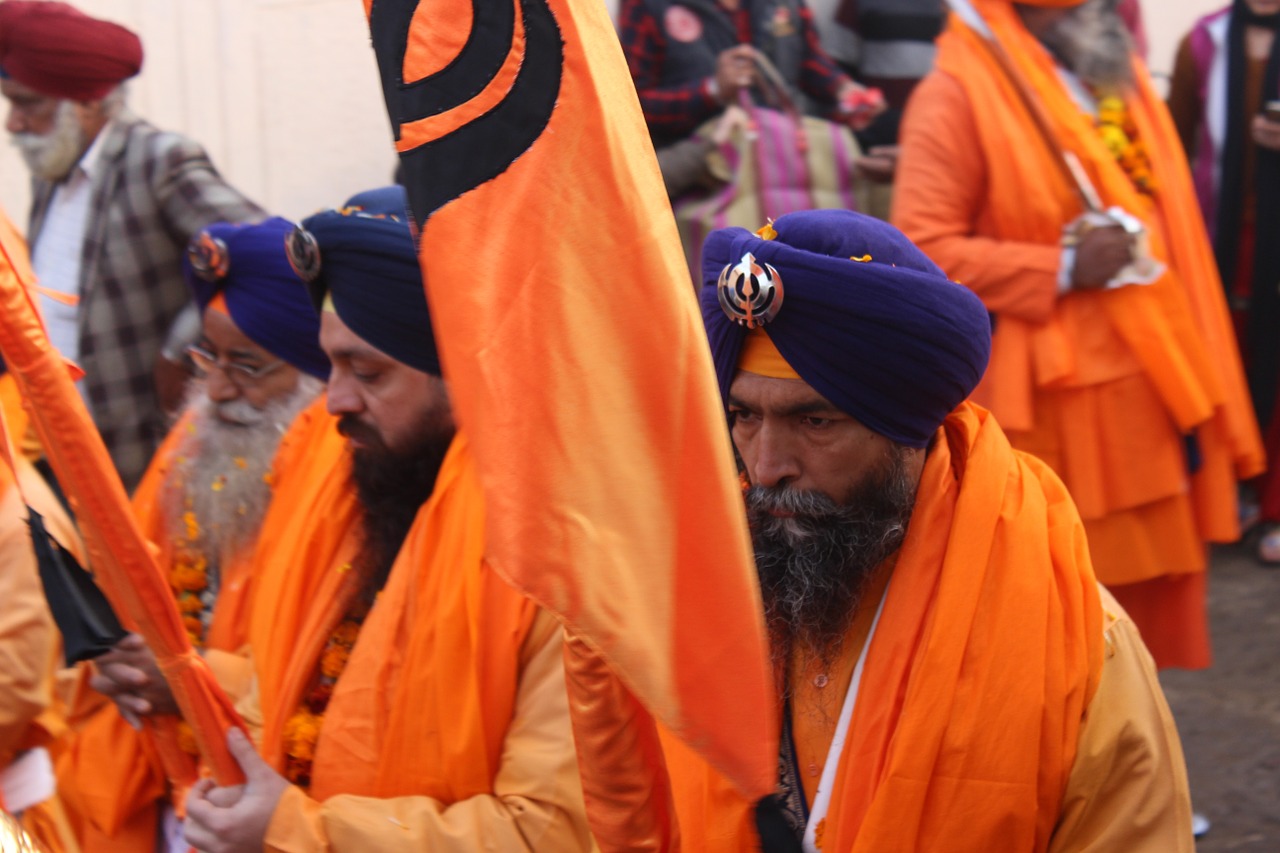 Sikhs in Scotland have dropped a planned legal case against the Scottish government after being assured they will be recognised as a distinct ethnic group.
The Sikh Federation had threatened legal action unless ministers included a separate Sikh box in the ethnicity section of the next census, despite the fact Sikhism is a religion.
But community leaders have since solved the issue after a meeting with Culture Secretary Fiona Hyslop and equalities minister Christina McKelvie.
Dabinderjit Singh, who represented the Sikh Federation, said: "We had an excellent meeting with Fiona Hyslop and Christina McKelvie who both showed a real passion and leadership to address inequalities and racism faced by the Sikh community in Scotland. In the last six months Scottish ministers have shown a clear desire to properly recognise the Sikh community in the census.
"We now have an agreement to work together and build a road map for public bodies in Scotland to get them to collect ethnicity as well as religious data on Sikhs to help with decision making. The positive and constructive approach taken by Scottish ministers listening and working with the Sikh community means we have no need to pursue a legal route in Scotland."
Gurpreet Singh Johal, of the Scottish Gurdwara Council, added: "We are delighted to be working with the Scottish government and appreciate the leadership ministers are showing to make the lives of Scottish people better. The ministers appreciate having good quality data will make a real difference to the Sikh community in Scotland."
Following a similar campaign in England led by the Sikh Federation UK, Lord Singh of Wimbledon told the Times of India in 2018: "Sadly, no one in the unrepresentative SFUK-run All Party Parliamentary Group for British Sikhs has taken up the challenge to debate their flawed and rejected Sikh ethnic box campaign.
"For a start we'd like to educate them on Sikh teachings.
"First lesson – Guru Nanak was the founder of a major world faith, not an ethnic group."