Shared Parenting Scotland to host first in webinar series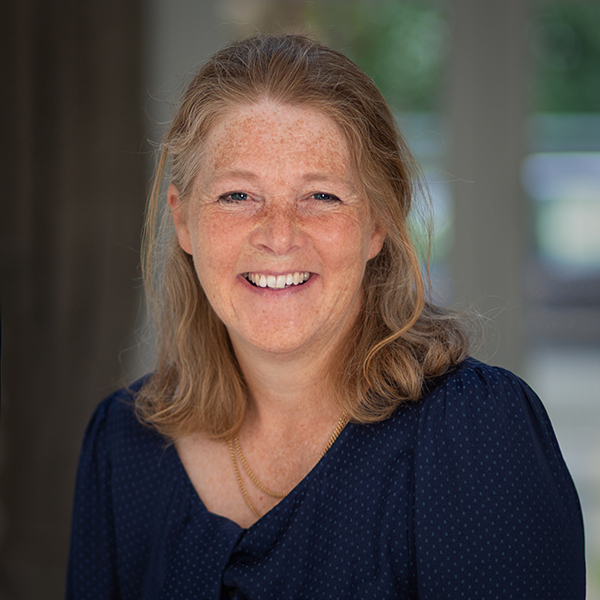 Shared Parenting Scotland is hosting a series of webinars this autumn to draw together initiatives from other countries that could help separating parents in Scotland resolve disputes and find it easier to share the care of their children.
Around the world jurisdictions are trying to find a way of reducing the distress to children of family break up while recognising the changing environment of children's rights and evolving gender equality in mainstream parenting.
Contributors are already confirmed from Sweden, the USA, England, Canada, Israel and the Netherlands. Each webinar contribution will receive a short response from a Scottish practitioner, followed by questions and discussion. Recordings of the contributions and responses will then be made available on the Shared Parenting Scotland website.
The series begins on Wednesday 21 September with Helen Adam, chair of the Family Solutions Group, who will talk about Changing Court Processes. The Family Solutions Group published the report What about me? Reframing Support for Families following Parental Separation.
Ms Adam will talk about the changes that are happening in England and Wales following this work, restoring the child to the centre in systems that currently operate largely for parents.
She said: "The evidence is clear: any system which adds fuel to the fire of a separation is no longer fit for purpose. We must take the fight out of family separation and focus instead on thriving childhoods when families live apart."
Amanda Masson, partner and head of the family law team at Harper Macleod will also be speaking. She said: "Harper Macleod's relationship with Shared Parenting Scotland is very important to us. It provides the opportunity for us both to form a meaningful and constructive partnership, each with common goals to support parents and families in Scotland.

"The webinar series will be invaluable for all practitioners in the field of family law to understand what other jurisdictions are doing to improve and protect the wellbeing of children and parents, living as separated families."

The webinar series is intended for parents and for professionals working in family law, dispute resolution and family/parenting support.
Interested participants can sign up for each event in the series here.