Sex offence rates in Glasgow decline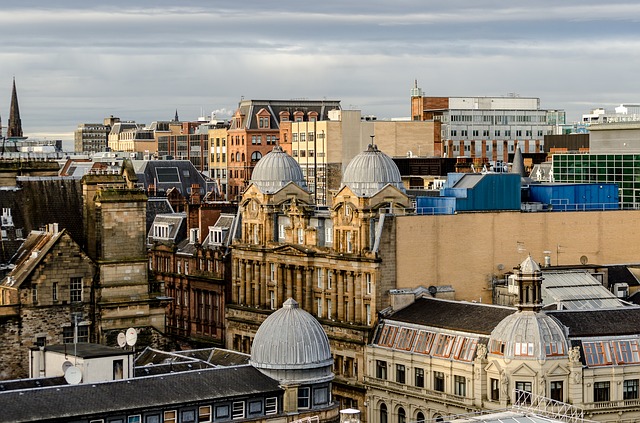 Sex offence rates in Glasgow have declined by 22.5 per cent in the nine months to December 31, 2019, according to police figures.
The number of such crimes recorded in the division dropped from 837 to 648 as compared with the same period in the preceding year.
Attempted murder rates also declined and there were fewer year-on-year homicides.
Chief superintendent Hazel Hendren, commander of Greater Glasgow Division, said: "Homicides are down, attempted murder is down and sexual crimes are down from April to December last year.
"Local officers are working with partners to reduce crime and make Glasgow safe.
"Where specific crimes like fire-raising and vandalism have increased, my local policing teams will continue to target these.
"Rises in recorded crime can reflect an increase in our communities' confidence in coming forward to report crime and I really welcome that."
She also praised third-party reporting, saying: "I want the overall picture to be that Glasgow is safe and that we're working to reduce crime to make
Glasgow safe.
"For me, as we move towards a busy year with the Euro 2020s and the climate conference, it's important we establish confidence within the city – a city of choice for venues and events.
"It's a successful city and I want people to have a confidence in the police."