Senior Scottish police officer calls for overhaul of UK drugs regime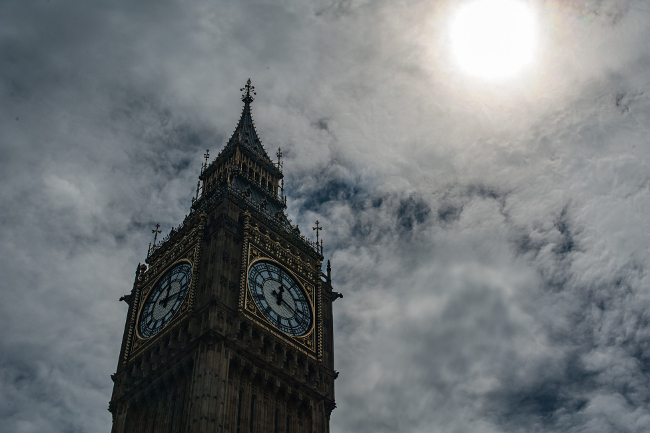 A senior Scottish police officer has called for an overhaul of the UK's drugs regime.
Steve Johnson, an assistant chief constable, said the Misuse of Drugs Act 1971 was a relic "ripe for reform" as he backed the use of safe injecting rooms, The Times reports.
According to campaigners, this "significant statement" is the closest a senior officer has come to supporting reform of drugs laws.
ACC Johnson told MPs that more than one in 10 drug users died within the first month of their release from prison and that victims were getting younger.
He told the Commons' Scottish Affairs Committee: "We have to be the generation that says, 'no, we can learn, it's working somewhere else'. If a person enters those facilities, accesses mainstream services and starts to address those underlying issues that has got to be good for us."
Last year there were 1,067 drug deaths in Scotland and even more if suspected deaths are included.
ACC Johnson added: "These are not just statistics to me. Every day I see the names, ages and locations.
"Police officers are used to this carousel of hopelessness and helplessness … when people don't come back through the door it's probably because the person is dead; it's not because there has been a successful criminal justice intervention."
Drug deaths can no longer be attributed to the "Trainspotting generation" of users, either, he said.
"Depressingly, the names and dates of birth I'm seeing on a daily basis are people in their mid to late twenties," he said.
"There are 61,500 problem drug users in Scotland, and for the majority the end for them at the moment is death. The criminal justice process is deleterious in that, it is actually pushing people into a place of more harm. Any suggestion of decriminalisation is always met with the response that 'police are going soft on drugs'. It is far from that. It is police being pragmatic."
A Home Office spokesman said: "The government has no intention of changing the law. Legalisation would not eliminate the crime committed by the illicit trade nor address harms associated with drug dependence and the misery [caused].
"We continue to invest in programmes that have a positive impact on young people, giving them the confidence and resilience to resist drugs."