Search begins for a new Dean as Gordon Jackson QC steps down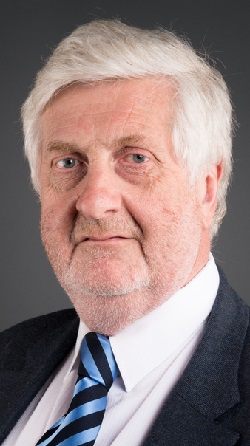 The Dean of the Faculty of Advocates, Gordon Jackson QC, has stepped down after four years in the post.
Mr Jackson was elected Dean – the first Dean from the criminal branch of the Faculty – in June 2016, to succeed James Wolffe QC, who had been appointed Lord Advocate. Mr Jackson had been Vice-Dean since 2014.
Under the Faculty's constitution, there is no automatic progression from Vice-Dean to Dean and an election is held.
The election process will begin in the wake of Mr Jackson's resignation with an invitation to the Faculty's membership to submit nominations within the next fortnight.
If more than one nomination is received, an online ballot will follow and the result will be announced on 28 July.