Scottish property court system should be replicated in England and Wales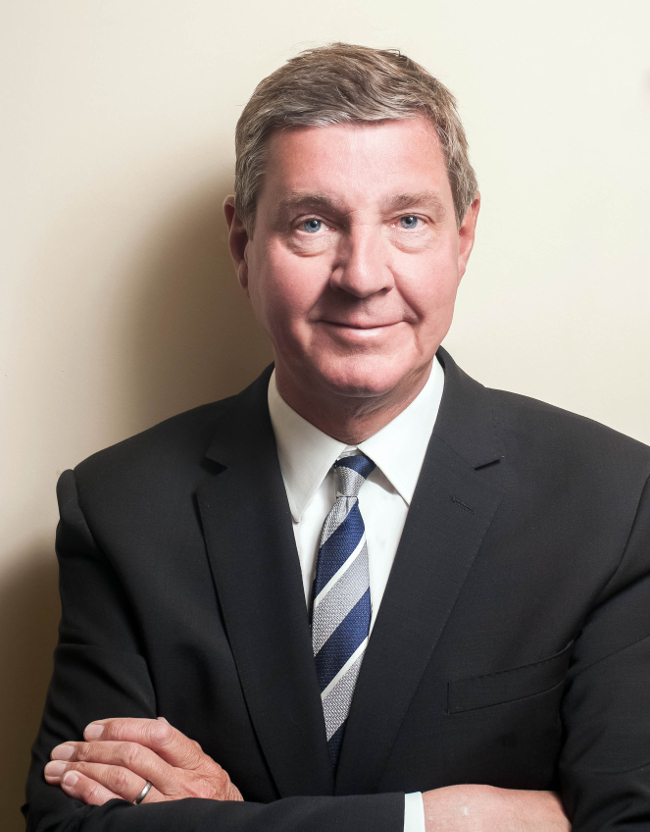 A new property court similar to the Scottish system should be established in England and Wales to deal with the proposed scrapping of section 21 repossessions, according to a property management firm.
Apropos by DJ Alexander believes that the rest of the UK needs the equivalent of the First-tier Tribunal for Scotland (Housing and Property Chamber) which covers all disputes from repossessions, repairs, and rent disputes and is accessible for both landlords and tenants through an independent body which assesses each case and reports on the outcomes.
The Housing and Property Chamber, which is free to access for landlords and tenants, had its remit expanded to incorporate recent legislative changes in Scotland which afford greater rights to tenants over tenure whilst maintaining landlords' rights to access, repair and review.
David Alexander, joint managing director of Apropos by DJ Alexander Ltd, said: "The recent survey of members of the Residential Landlords Association (RLA) highlighted understandable concern that the current dispute resolution system in England may not be able to cope with cases following the proposed removal of section 21 repossessions. The concern will be that if there is a dispute in the future without introducing an appropriate 'property court' such as the Housing and Property Chamber many landlords may find themselves in legal limbo with a property earning no income and with no resolution in sight.
"It is, therefore, essential that the Westminster government introduce a system which addresses the key issues which will arise from current and proposed legislative changes. Only by putting in place in advance of any problems arising from these changes will the UK government be able to pre-empt the potential negative views of many within the sector who see changes such as scrapping section 21 as completely unacceptable."
He added: "I would argue that repossession should always be the last resort and should never be undertaken lightly. That the use of court procedures to resolve property issues was always a sign of failure of communication between landlords, tenants and agents and that a much fairer, more equitable and transparent system will reduce disputes substantially and, hopefully, make court interventions and extreme actions such as repossessions a rarity.
"The Scottish system has embraced the changes to the regulation of the private rented sector and sought to ensure that appropriate legal provision for all sides is in place in advance of disputes arising. In this way it is hoped that difficult disputes, which can never be eradicated, will become less likely and more easily resolved. By creating a fairer system for tenants, landlords, and agents through a process that encourages greater transparency we can reduce the degree of conflict which has often existed in the private rented sector and create a more benign and beneficial environment for all."