Scottish Legal Complaints Commission commended for diversity practices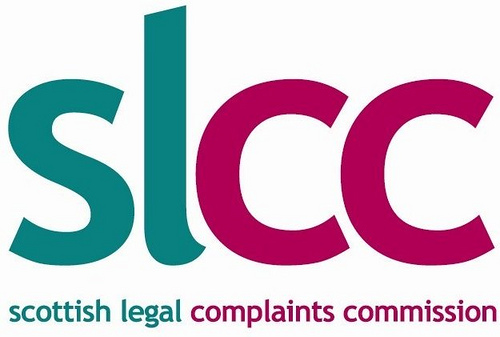 The Scottish Legal Complaints Commission (SLCC) has been selected as one of five case studies of good practice published last week by the Ethical Standards Commissioner.
The SLCC was recognised for using facilitated diversity enhancing workshops and tools to improve decision making as well as for collaborative agenda setting.
Jim Martin, chair of the SLCC, said: "People can be terrified of diversity, of saying the wrong thing, being seen to make a wrong assumption, or challenging a view if they are the only person in the room dissenting.
"More information workshops, supporting the work of the board, can help with the permission giving and language to contribute our full selves. They also allow the use of different decision making techniques and tools to harness different views."
Neil Stevenson, chief executive, said: "Governance is a key part of how we deliver our statutory role and contribute to Scotland's National Performance Framework and associated outcomes.
"With the recent 'Fit for the Future' review of legal services regulation and complaints in Scotland putting governance under the spotlight, we're delighted the SLCC is being seen as contributing, alongside others, to best practice in Scotland. We know we are on a journey and look forward to working on continuous improvement."