Scottish government loses court challenge over 'draconian' limits on worship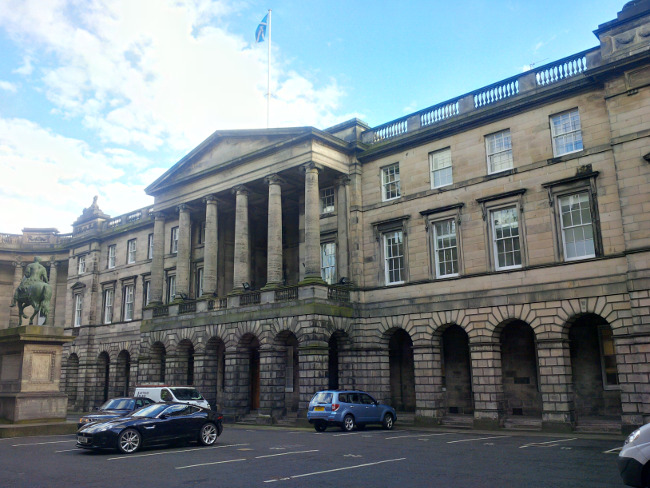 The Scottish government has lost a high-profile court challenge against its Covid-19 regulations closing all churches for congregational worship and private prayer.
Representatives of several churches argued before the Court of Session that the regulations represented disproportionate interference with the fundamental right to religious freedom.
Lord Braid upheld the challenge, agreeing that there was disproportionate interference with the human rights of the petitioners and therefore the regulations were beyond the legislative competence of the Scottish Parliament.
Lindsays partner Brent Haywood, who acted on behalf of 27 of the churches involved in the case, instructing Janys Scott QC, said his clients had been "vindicated" by the ruling.
Mr Haywood said: "Our argument was two-pronged: Firstly, that the Scottish constitution protects the petitioners' right to worship and that the state had unlawfully encroached into spiritual matters. The separation of church and state is rooted in the constitutional doctrine of 'the twa kingdoms'. In essence, the state had crossed the line.
"Secondly, the imposition of a blanket ban on public worship amounted to a contravention of the basic right to freedom of thought, conscience and religion, as enshrined in European Convention on Human Rights. This being so, the court was empowered by the workings of the Scotland Act to grant relief to the petitioners.
"This was a very courageous application to bring before the Court of Session and my clients have been vindicated in standing strong for what the believe, the judge has carefully considered their case and found in their favour."
Elaine Motion, partner and chairman of Balfour+Manson, who represented Canon Tom White of St Alphonsus Church in Glasgow in the case, said the Scottish rules were "the most draconian in the UK".
Mrs Motion said: "The Scottish approach to public worship was the most draconian in the UK and placed disproportionate limitations on people of faith.
"There were other less restrictive – but perfectly appropriate – options open and provided to the Scottish government that did not deny people their right to worship and celebrate their faith.
"The fact that criminal sanctions are in place for any breach of the regulations, particularly conscientious belief, has a fundamental chilling effect on worship and belief.
"The Catholic Church in Scotland has always made it very clear it would only allow people to worship in a safe, socially-distanced manner, to protect and save lives."