Scottish government has 'no understanding' of legal aid problem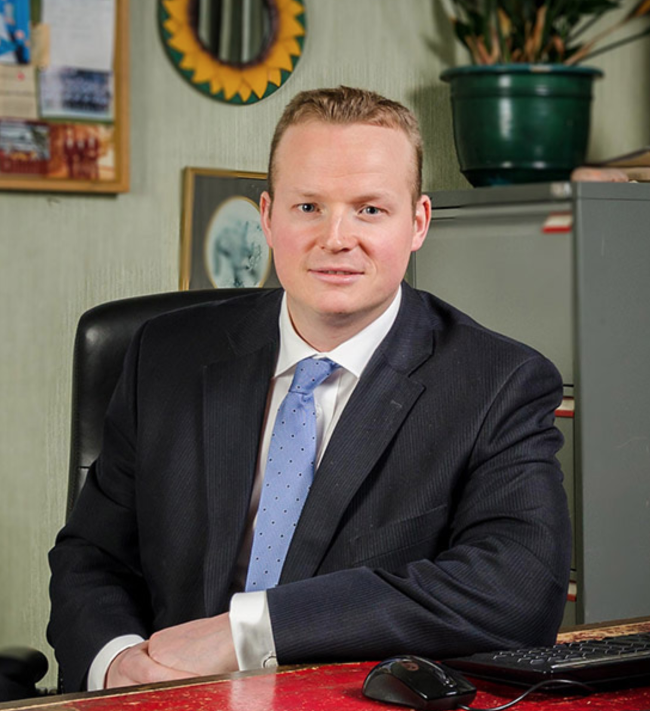 The Scottish government has "no understanding" of the seriousness of the legal aid problem, a lawyer has said.
The reaction follows a letter from from legal affairs minister Ash Regan to Ken Dalling, president of the Law Society of Scotland, and Julia McPartlin, president of the Scottish Solicitors Bar Association, expressing disappointment over a planned boycott of the court scheme for COP26.
Ms Regan wrote: "The Scottish Legal Aid Board (SLAB) and Scottish government have engaged with the representatives of the legal profession in good faith over the past few months to agree an enhanced package of legal aid fees to ensure that access to necessary legal representation would be available during the period of the COP26 conference.
"Scottish ministers have agreed the specific proposals and requests from the representatives of the profession.
"We are, therefore, surprised and disappointed by the decision of individual bar associations not to participate in the COP26 duty scheme on the basis of the enhanced fee package approved in line with the Law Society of Scotland's own proposals."
She added that a "further immediate, permanent and substantial increase to all legal aid fees – additional to the specific enhanced fees already agreed – to allay concerns that legal practitioners have in participating during the COP26 conference is not something that any government could agree to".
Solicitor advocate Robert More told Scottish Legal News: "The reaction of the legal aid profession to the minister's letter has overwhelmingly been one of indignation. That should come as a surprise to no one.
"Put simply, the sector is haemorrhaging solicitors because we cannot compete with the pay and conditions on offer elsewhere – not by a distance. On top of that though, the job of being a defence lawyer has been made nigh on impossible in recent years.
"What is clear is that this government just has no understanding of the nature and the depth of the problems which it has created."