Scottish Event Campus appoints Morag McNeill as new chair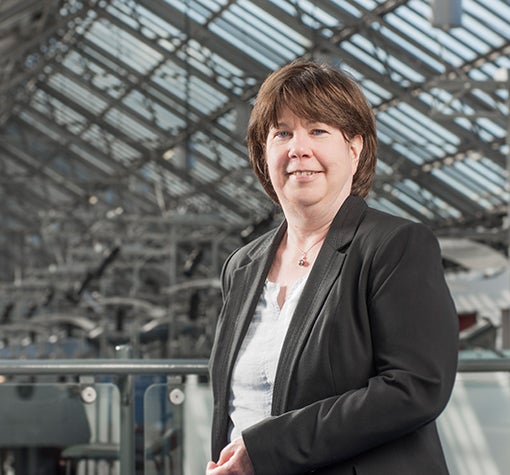 Scotland's biggest events campus, the SEC in Glasgow has appointed solicitor Morag McNeill as its new chair.
Ms McNeill will replace outgoing chair, Will Whitehorn, who was in the position for nine years. She spent her career as a corporate lawyer and was a senior partner in McGrigors before spending seven years as general counsel at Forth Ports plc.
She has also been a non-executive director for the SEC for nine years and continues to hold non-executive positions in a number of organisations including Heriot-Watt University and SIS Ventures Limited. She is also chair of Caledonian Maritime Assets Limited.
Ms McNeill said: "I am delighted to take on the role of chair of the SEC at what is a very exciting time for the organisation and for Glasgow, with the OVO Hydro celebrating its 10th anniversary. I look forward to working with our fantastic employees and stakeholders to ensure that we continue to be a world leading venue and deliver economic impact for Glasgow and Scotland."
She added: "I would also like to thank my predecessor Will. His dynamism, vision and leadership over the last nine years have been crucial to the SEC's continued growth and success. Will has been an inspirational chair and I know I speak for my fellow directors too when I say that it has been a privilege to serve on the board with him."