Scottish accountant joins Supreme Court as non-exec director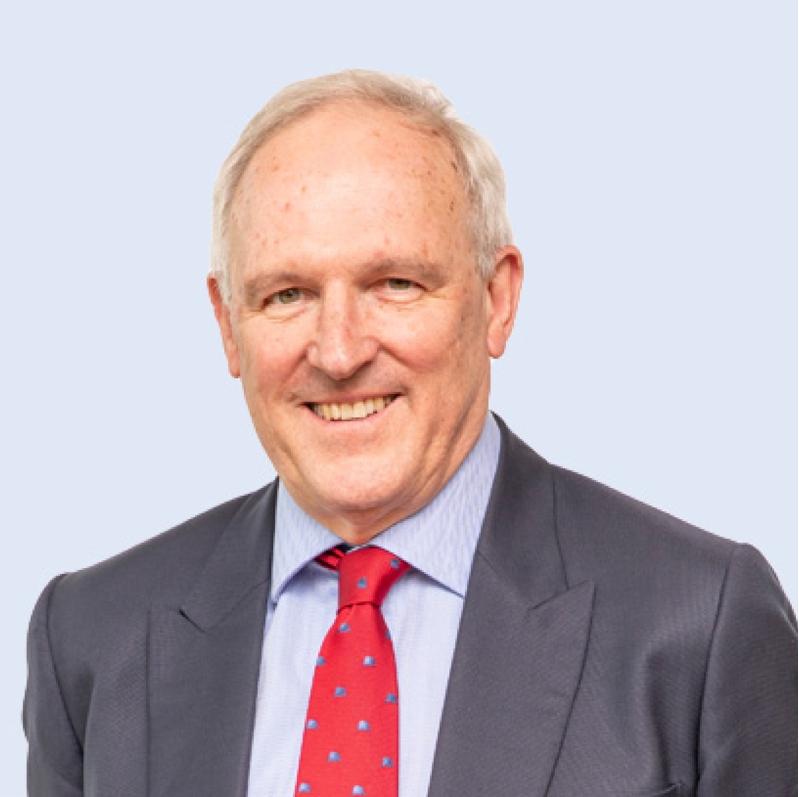 Two new non-executive directors (NEDs) have been appointed to the Supreme Court.
Scottish accountant Iain Lanaghan has been appointed as the lead NED. His appointment comes as Kathryn Cearns stands down after five years as a NED and chair of the Audit and Risk Assurance Committee.
Julie Nerney has been appointed into a new NED Change role, which will support the Supreme Court as it undertakes an extensive change programme which will modernise the court.
Tim Slater continues in post as a NED.
Vicky Fox, chief executive of the Supreme Court, welcomed the NEDs. She said: "I am very pleased to welcome Iain and Julie to the court. Each brings a great deal of experience and insight from their broad careers.
"They arrive at a critical time in the court's history as we embark on an ambitious change programme which will modernise how we operate and make a real difference to the experience of those using the court.
"I also wish to express profound thanks to Kathryn. She has been a huge support to the court for five years and has helped get us to a position where we can embark on a transformative programme of change."