Scotland's first Green Freeports chosen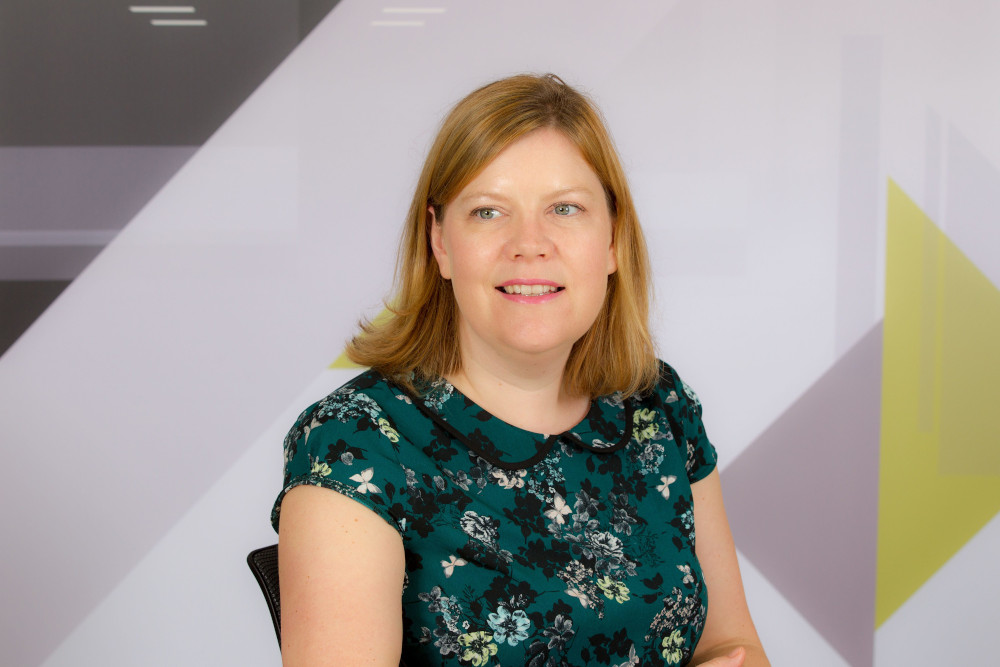 Inverness and Cromarty Firth Green Freeport and Forth Green Freeport have been jointly selected by the Scottish and UK governments to become Scotland's first Green Freeports.
Following an assessment and selection process, the two winning bids will be supported by up to £52 million in start-up funding and will benefit from tax reliefs and other incentives through a combination of devolved and reserved powers.
Applicants to become a Green Freeport in Scotland were required to demonstrate how they would contribute towards a just transition to net zero emissions by 2045 and create new, green jobs. They were also required to set out how they would support high-quality employment opportunities with fair work conditions at their core.
Sheelagh Cooley, real estate partner at Shoosmiths, said: "The confirmation of two green freeports in Inverness and Cromarty Firth and the Forth represents an opportunity to drive forward new development, regeneration and economic growth in Scotland.
"The potential impact of these projects, however, must not be limited to the immediate vicinity of the green freeports. Rather, true success hinges on the ability to also revitalise surrounding towns and cities, many of which are economically deprived.
"In Inverness and Cromarty Firth, the introduction of a green freeport is said to have the potential to unlock £2.5bn of new private sector investment – creating up to 25,000 jobs. This is alongside developing wind power technology, with its port facilities already supporting offshore wind projects.
"While the introduction of green freeports is governed by UK legislation, the model's legislative structure is subject to devolved and reserved powers. The sites are intended to be secure custom zones where business can be carried out inside a land border, but where different custom and tax rules apply - offering various regulatory and financial incentives.
"From a planning perspective, the green freeports are likely to operate under extended permitted development rights. Combined with a streamlining of the consenting process for development, this type of relaxed planning regime could, in theory, allow schemes – residential, commercial and infrastructure - to be brought forward at speed and avoiding certain barriers.
"Unlike the UK government's freeport model, and investment zone proposals, Scottish green freeports are subject to additional requirements, including on carbon neutrality and paying the real Living Wage.
"The Forth green freeport could act as a catalyst for the manufacture of offshore wind turbines, shipbuilding and energy systems. It encompasses several ports, industrial and logistics sites, as well as Edinburgh Airport, with the consortium behind the bid outlining that it could lead to a boom in job creation and economic growth that is rooted in renewable energy and decarbonisation.
"The successful bidders will now work with the Scottish and UK Government to determine a governance structure for each site. A process that must balance deregulation and economic growth with protecting the environment and assisting the transition to net zero.
"Subject to compliance with the regulatory controls, green freeports should provide a welcome opportunity for growth in the Scottish economy, especially in the energy, infrastructure and manufacturing sectors."