Scotland's impotent FAI system condemned by families of victims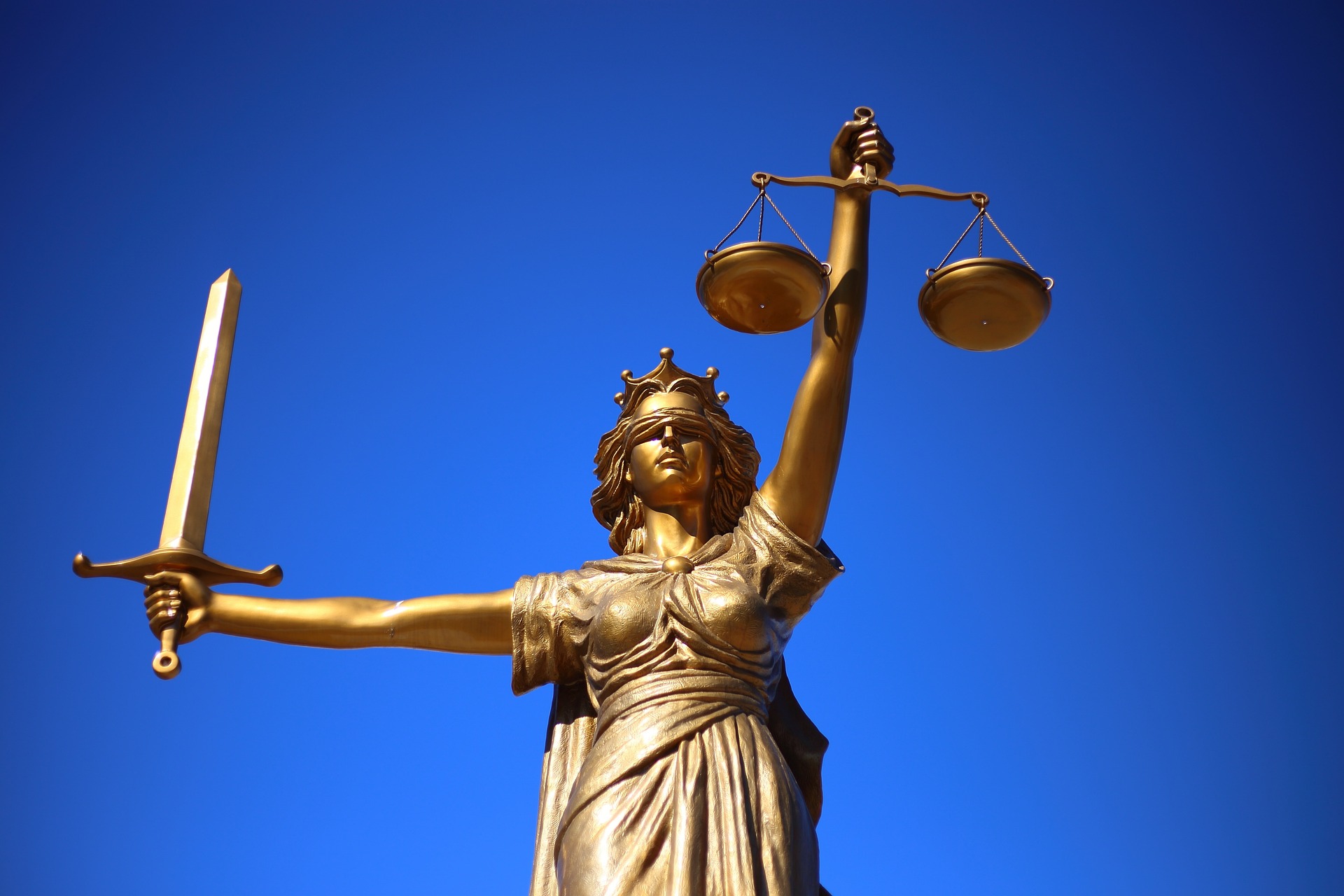 Scotland's impotent fatal accident inquiry system has been condemned by families who have lost loved ones in tragic accidents, The Sunday Post reports.
They spoke out following the announcement that it could take a year before any evidence is actually heard in an inquiry led by Lord Brodie into two hospitals.
The inquiry into the Queen Elizabeth University Hospital in Glasgow and the yet-to-open Royal Hospital for Sick Children in Edinburgh was announced a year ago by Health Secretary Jeane Freeman following a contamination scandal linked to the death of patients at QEUH in 2017. It is feared that the inquiry could take three more years to finish.
Theresa Smith, from Greenock, whose newborn daughter Sophia died after catching an infection at the Glasgow hospital three years ago, said that that delay would be unacceptable.
She said: "Having to wait years for answers has made it impossible for us to properly grieve for Sophia. It's an extra burden none of us should have to endure."
FAIs are taking up to nine years to complete in Scotland. It took five years for an inquiry into the Clutha disaster to begin, which saw 10 people die after a police helicopter crashed into a pub.
The daughter-in-law of a woman who died in the C-difficile outbreak at the Vale of Leven Hospital supported calls for an investigatory system that is responsive to families.
Michelle McGinty, 43, said she was met with closed doors and indifference in her quest for answers.
She said: "In the beginning, I thought we were on our own when we lost my mother-in-law, Sarah. It was such a shock because she was only 67 when she died in February 2008. She'd suffered a stroke and was in the Vale of Leven waiting for a care package to be put in place so we could get her home when she became very ill.
"I quickly learned I had to ask the right questions, and that's how I discovered we weren't the only ones losing loved ones. We were right at the heart of one of Scotland's biggest health scandals. Before it was over, 34 people had lost their lives and we would face a five-year battle for justice that all but broke us."
The inquiry saw the cause of Sarah's death on her death certificate changed from a stroke to C-diff, the infectious bacteria.
Ms McGinty said: "It was six-and-a-half years after Sarah died before we finally got to hear the inquiry report by Lord Maclean. How can it take six and a half years to hold an inquiry when so many people have died, and families need answers? How can that be allowed to happen in a civilised country?"
Dumbarton MSP Jackie Baillie said the years waiting for the Vale of Leven inquiry still "tears her apart".
She said: "Nobody got the chance to grieve. We were all too busy fighting to get answers, get an inquiry and, of course, get the truth. It took two and a half years for the government to even agree to an inquiry. I understand why families feel angry and cheated, and it's the same reason why our system needs to radically change."
A spokesperson for the Crown Office said: "The Crown Office and Prosecutor Fiscal Service has made significant changes to its working practices in relation to the investigation of deaths through a modernisation project. Additional resources have been brought in, and there has been a focus on clearing older cases."
A spokesperson for the Scottish government said: "We have provided extra resources to the Crown Office in response to an increasingly complex caseload. Preparations for the Scottish Hospitals Inquiry were inevitably affected by the COVID-19 restrictions in place earlier this year."