Scotland's corporate deal market remains buoyant despite Brexit fears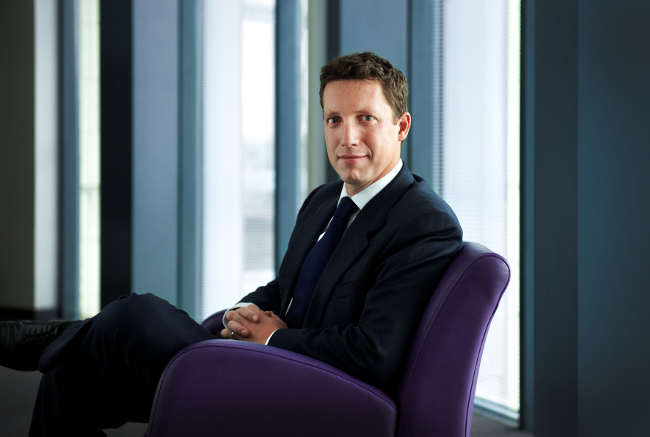 Geopolitical uncertainty has not dampened enthusiasm for corporate mergers and acquisitions according to one of Scotland's top dealmakers.
Investment levels have remained "buoyant" over the past 12 months, and international interest in investing in Scotland has also been sustained across a wide range of sectors.
"Whilst there has been much talk of the uncertainties posed by Brexit and concerns about the medium and long term economic prospects, this has not had any meaningful impact on deal activity in Scotland," explained Mark Ellis, head of corporate finance at Burness Paull.
"More relevant factors have been the continued growth and development of ambitious scalable Scottish businesses; the relative weakness of Sterling; the cash resources of significant corporates; and the significant amount of private equity cash available for investment."
No type of deal or sector has dominated explained Mr Ellis, who believes that is reflective of an overall positive market outlook during 2018.
"International deals on which we advised included the acquisition by Zhuoli Imaging Technology (China) of the business of Pelikan Hardcopy; and the investment by Saudi Aramco Energy Ventures in Well-sense Technology."
"The tech and fintech sectors remain very active – with lots of fundraising activity taking place. By way of example, we advised LendingCrowd on their £2m fundraise in March 2018. There is a particular appetite to invest in businesses which can demonstrate disruptive and innovative technologies and a clear route to market."
He added that the funding environment remained supportive of growing companies in Scotland.
"Scotland has a strong venture capital and angel investment community. Investors are regularly collaborating and investing together on deals to enable bigger overall equity cheques to be written and deals to be completed which would not otherwise happen. This form of investor support continues to be hugely important in providing growth funding to ambitious Scottish companies.
"Indeed, we recently met with North American investors who commented on how impressed they were by the Scottish investment landscape, and compared it very favourably to the position in many parts of the US."
Mr Ellis concluded: "2018 was generally a positive year in terms of Scottish corporates raising funds on public markets, and our capital markets team have been kept busy.
"Market volatility towards the end of the year resulted in a lull in IPO activity, but there appears to be a continuing appetite for raising funds and there are a number of ambitious Scottish companies which should hopefully come to market during the course of 2019."