Scotland encouraged to follow American lead on drug prosecutions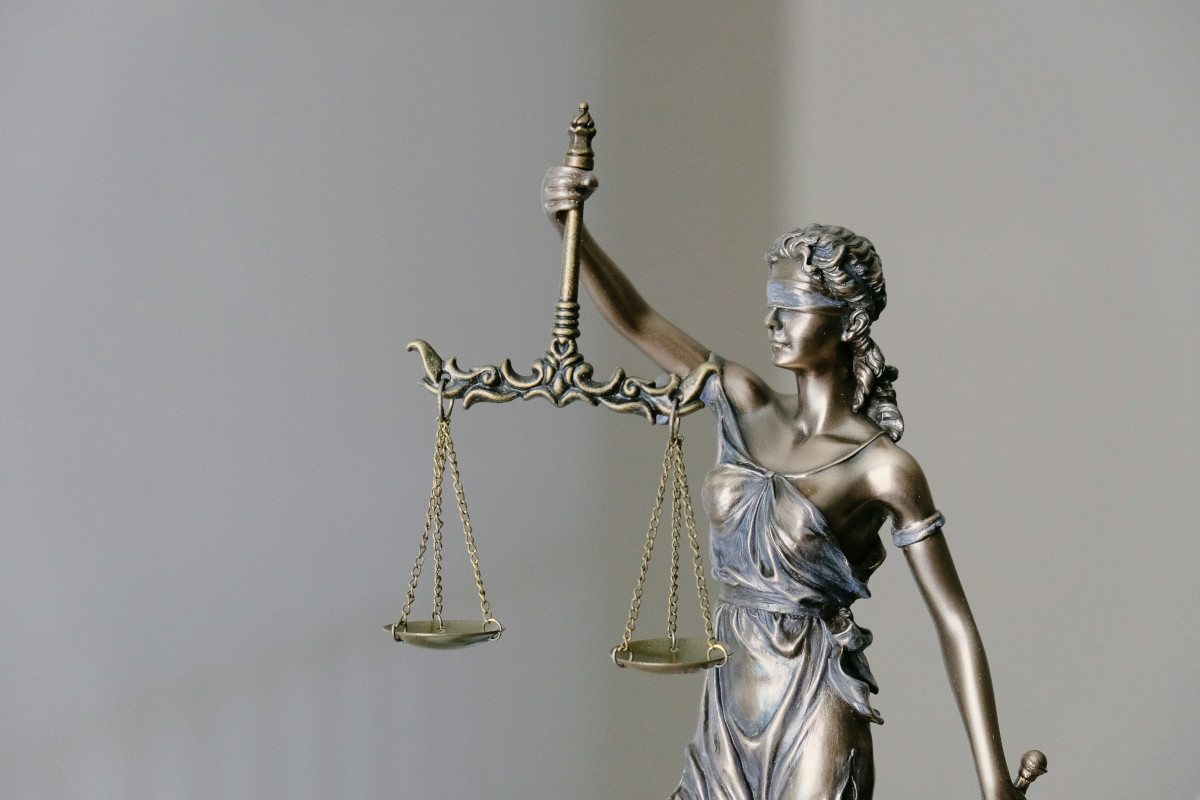 The Crown Office should consider dropping low-level drugs cases, an American attorney who championed similar changes in the US has said.
Marilyn Mosby, who oversaw a radical shift in prosecutors' approach to drugs in Baltimore, Maryland, called on ministers to ensure that plans to arrest those in possession of hard drugs are backed by diversion programmes.
In Baltimore, a temporary move away from prosecuting drugs possession, sex work and other offences became permanent earlier this year as it emerged that violent crime had dropped by 20 per cent and property crime by 36 per cent.
Ms Mosby told The Times that authorities in Scotland should consider how to deal with retrospective and pending cases.
"We ultimately decided we were going to dismiss over 1,400 of them," she said. "And what do we do with the pending and open warrants? We had to consider that as well. We went in and we got rid of over 1,500 warrants."
Minor drug offences in Baltimore are handled as community health problems, with users being directed to social services or the public health system.
It was announced last month that possession of class A drugs would regularly incur only a police warning rather than prosecution under a new "diversion from prosecution" policy.
In a statement at the time, the Lord Advocate, Dorothy Bain QC said: "The most appropriate response – the smartest response – in any drugs case, must be tailored to the facts and circumstances of both the alleged offence and the offender. Scotland's police and prosecutors are using the powers available to them to both uphold the law and help tackle the drug death emergency."