Scotch Whisky Association legal team toasts WTR awards success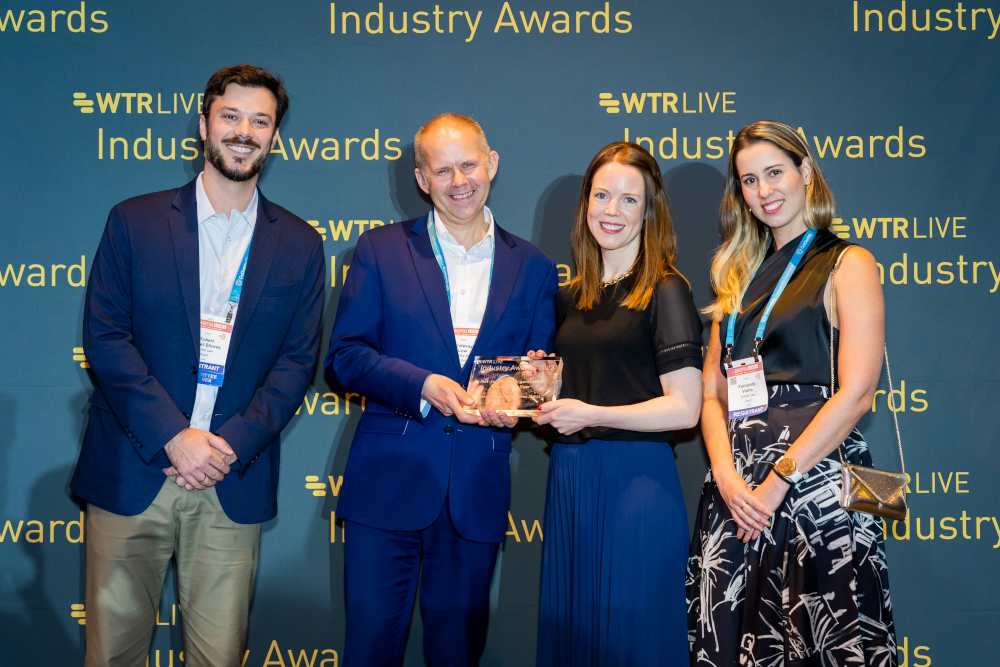 The Scotch Whisky Association's legal affairs team has been awarded the best Not-For-Profit Organisation Team of the Year at the World Trademark Review Awards in Singapore.
This is the third time in five years that the SWA has won the award.
The awards ceremony in Singapore was attended by over 300 senior in-house counsel from nominated companies and representatives from a number of prominent law firms.
To arrive at the shortlist, WTR conducted in-depth research of in-house counsel worldwide by surveying the global trademark community. Hundreds of nominations make the awards unique in identifying those counsel – both teams and individuals– that have excelled in their sector or region.
SWA legal affairs director Alan Park said: "This is well deserved recognition for the work of the SWA's five lawyers and two paralegals – a small in-house team which punches above its weight on the world stage.
"Scotch Whisky is a global product, and the worldwide legal protection of its intellectual property, trademarks and geographical indication of origin underpins its global success.
"No country has ever disagreed that Scotch Whisky is exclusively a product of Scotland, produced under specific UK laws, and it is the dedication of the SWA's legal team which helps to maintain that high standard."