Sam O'Neill and Aidan Wright win Strathclyde moot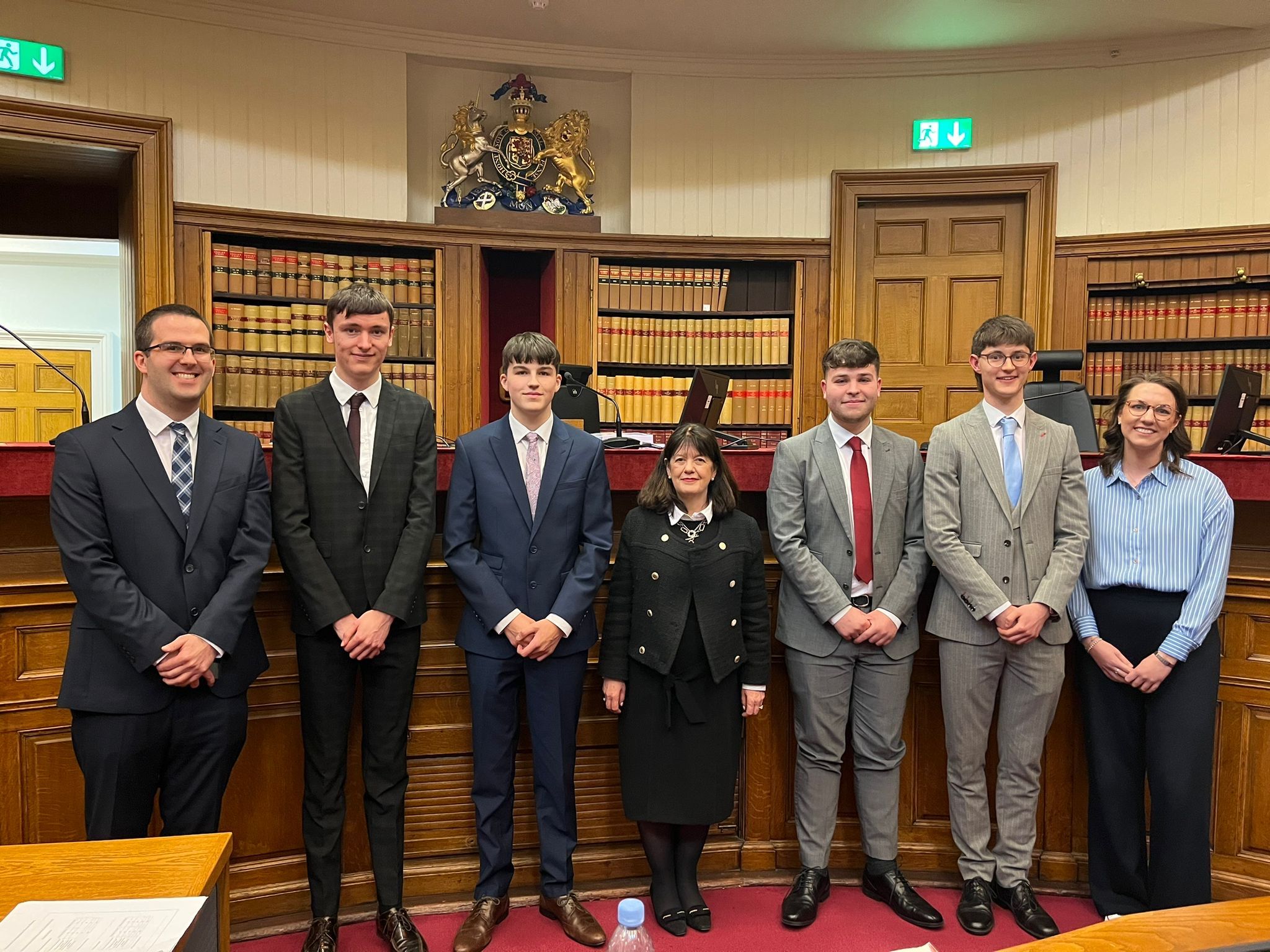 Law students Sam O'Neill and Aidan Wright are the winners of Strathclyde University Mooting Society's Internal Moot Competition.
The society said on LinkedIn: "Commiserations to Ben Finlayson and Zac Davies who are our runners-up after a very impressive and excellent moot! We hope you all enjoyed the great experience in the Court of Session. You should be very proud of the development that you have shown throughout the year!
"A massive thank you to Lady Wise for judging the final, and to Miller Samuel Hill Brown Solicitors for their sponsorship. Thanks also to everyone who came to spectate and to those who took part in this year's competition. It has been a fantastic year and we are looking forward to next year."