Ruth Crawford QC becomes first woman Faculty Treasurer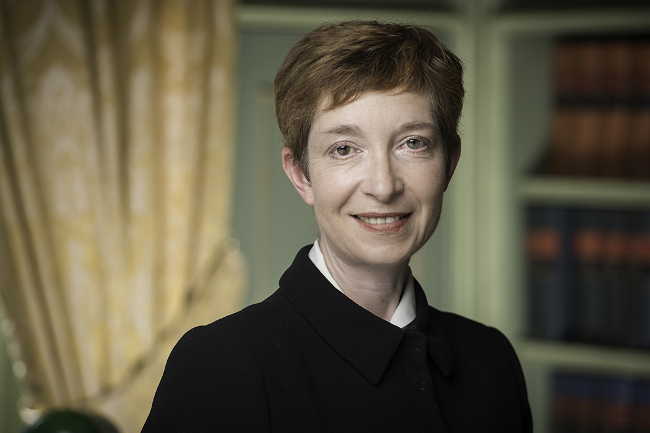 An election for the office of Treasurer of the Faculty of Advocates has been won by Ruth Crawford QC, the first woman to hold the post.
Ms Crawford topped a poll in which Lisa Henderson QC, and Vinit Khurana QC, also stood as candidates.
The position had become vacant on the election of Roddy Dunlop QC as Vice-Dean of Faculty. He had served as Treasurer for almost three years.
Ms Crawford said: "I am privileged and honoured to have been elected as Treasurer. I look forward to working with my fellow office-bearers and all members in promoting the Faculty as the centre of excellence. My door will always be open…"
Ms Crawford was admitted as a member of Faculty in 1993 and took silk in 2008. She has rankings in several areas including administrative and public law, planning and environment, civil liberties and human rights. She has appeared in courts and tribunals at all levels in Scotland and in the UK Supreme Court.
She counts among her appointments, membership of the board of the National Library of Scotland, the users' group of the Supreme Court and the access to justice sub-committee of the Scottish Civil Justice Council.