Russia abandons ECHR ahead of expulsion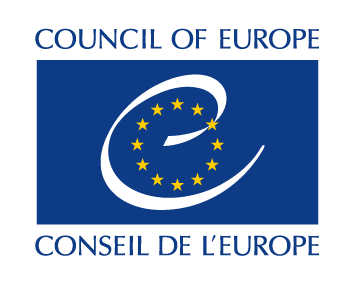 Russia is no longer a party to the European Convention on Human Rights, having withdrawn from the Council of Europe before an expected expulsion over its invasion of Ukraine.
The decision was announced hours before a vote at the CoE's assembly yesterday. Russia accused Western countries of undermining the human rights body, which suspended it on February 25, the day after the invasion began.
Leonid Slutsky, head of the International Affairs Committee of Russia's lower house of parliament, said NATO countries and the EU had used the CoE as "a means of ideological support for their military-political and economic expansion to the east".
Pyotr Tolstoy, head of the Russian delegation at the Parliamentary Assembly of the CoE and great-great-grandson of Leo Tolstoy, said on Telegram that he had given the organisation a letter from Foreign Minister Sergei Lavrov announcing Russia's departure.
Marie Struthers, Amnesty International's director for Eastern Europe and Central Asia, said: "Russia's withdrawal from the Council of Europe comes on the heels of its act of aggression against Ukraine, where its troops have committed possible war crimes and serious human rights violations.
"Though it came ahead of a vote by the Parliamentary Assembly of the Council of Europe leading to its departure, Russia's pre-emptive decision to leave Europe's principal guardian of human rights and the rule of law and denounce the European Convention on Human Rights is a tragedy for the victims of the Kremlin's human rights abuses.
"Outside the Council of Europe and given the further degradation of Russia's rule of law, some of the last safeguards against human rights abuses and will be off limits to those who need them most in today's Russia.
"All stakeholders in Russia, including its legislators, should take steps to oppose this reckless move and prevent the country sliding ever deeper into an abyss defined by a total disregard for human rights."