Quinn Emanuel to represent Ukraine in ECtHR suit aganst Russia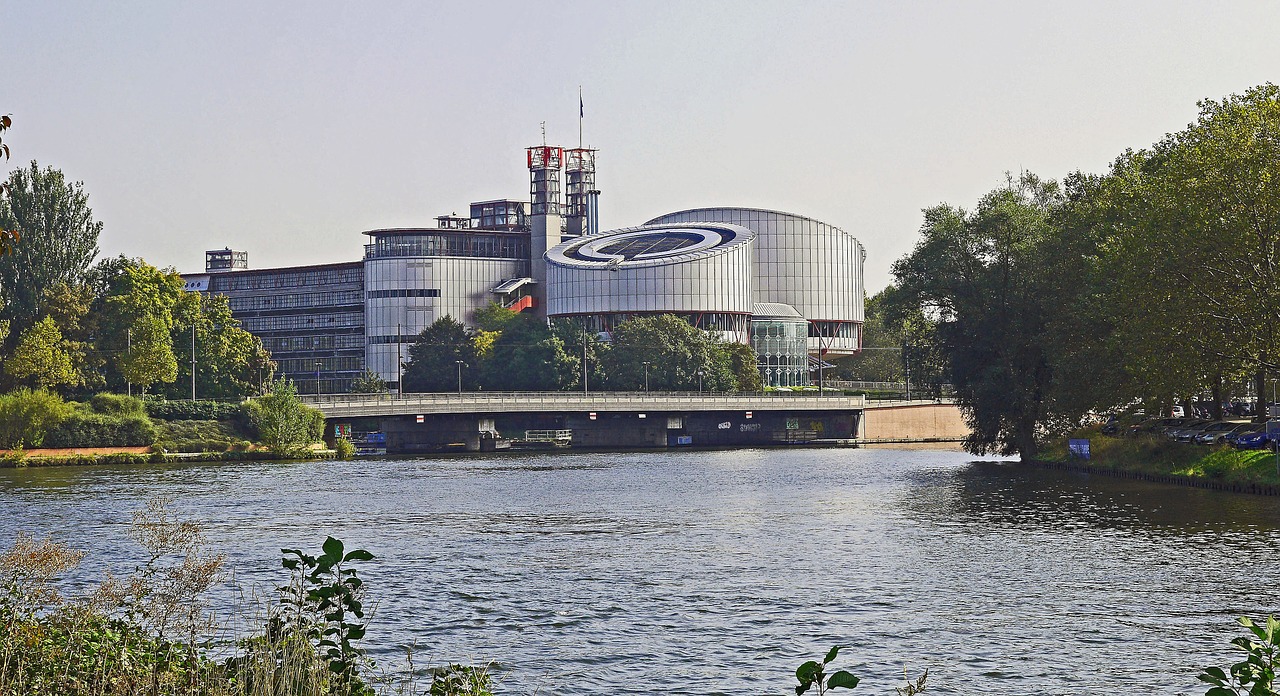 Global law firm Quinn Emanuel has been instructed by Ukraine's Ministry of Defence to bring proceedings against Russia in the European Court of Human Rights (ECtHR).
Alex Gerbi and Julianne Hughes-Jennett, partners in the London office of the US-headquartered firm, have taken on Ukraine's case pro bono. Tim Otty QC of Blackstone Chambers and Guglielmo Verdirame QC of Twenty Essex have joined the legal team as counsel.
The Strasbourg court previously granted urgent interim measures in an application brought by Ukraine within days of the Russian invasion.
On Tuesday 1 March, the ECtHR decided to indicate to the Russian government to refrain from military attacks against civilians and civilian objects, including residential premises, emergency vehicles and other specially protected civilian objects such as schools and hospitals, and to ensure immediately the safety of the medical establishments, personnel and emergency vehicles within the territory under attack and siege by Russian troops.
Interim measures are urgent measures which, according to the court's well-established practice, apply only where there is an imminent risk of irreparable harm.
Last week, Russia announced that it had withdrawn from the Council of Europe, effectively making it no longer a party to the European Convention on Human Rights. It is unclear at this point what the move means for Ukraine's proceedings.