Russia officially no longer party to ECHR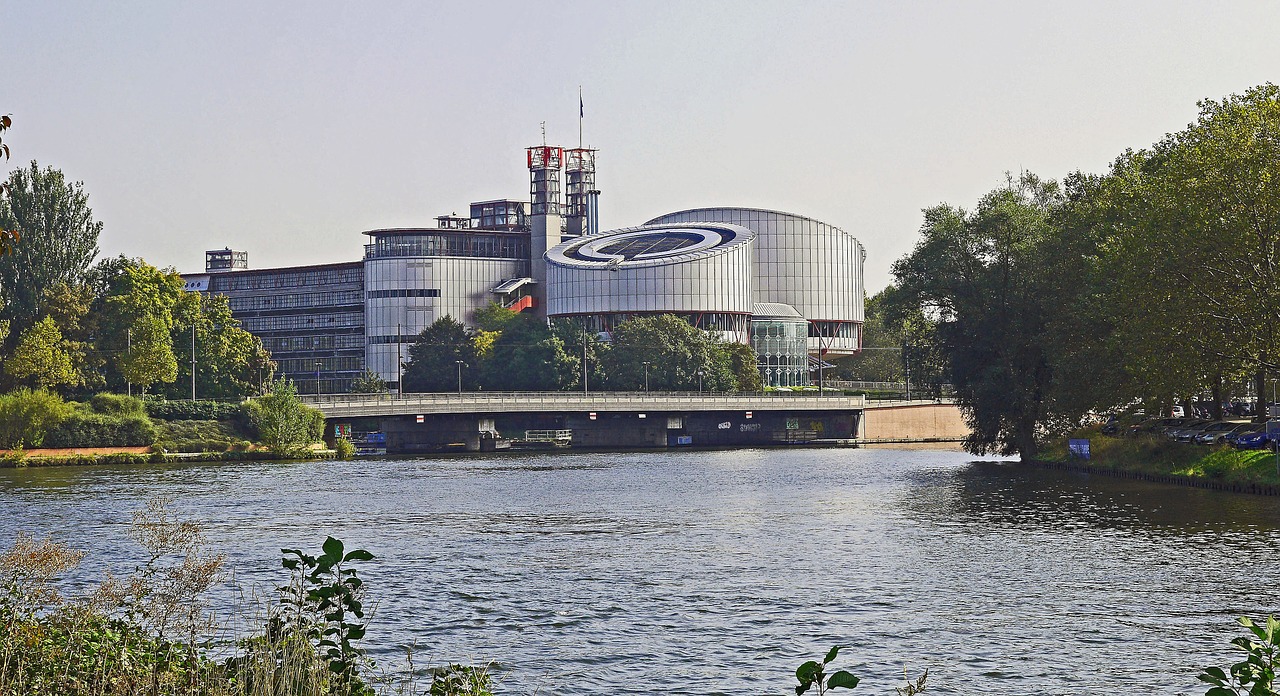 Russia has officially ceased to be a party to the European Convention on Human Rights (ECHR).
In a statement, the European Court of Human Rights (ECtHR) said Russia formally ceased to be a party to the ECHR on Friday 16 September 2022 following its expulsion from the Council of Europe in March.
For its part, Russia maintains that it left the Council of Europe shortly before its expulsion and immediately ceased to be a party to the ECHR.
The ECtHR remains competent to deal with applications directed against Russia in relation to acts or omissions capable of constituting a violation of the ECHR, provided that they occurred up until 16 September 2022.
A total of 17,450 applications directed against Russia are currently pending before the ECtHR.