ECHR not intended to provide 'catch-all' remedy for otherwise groundless appeals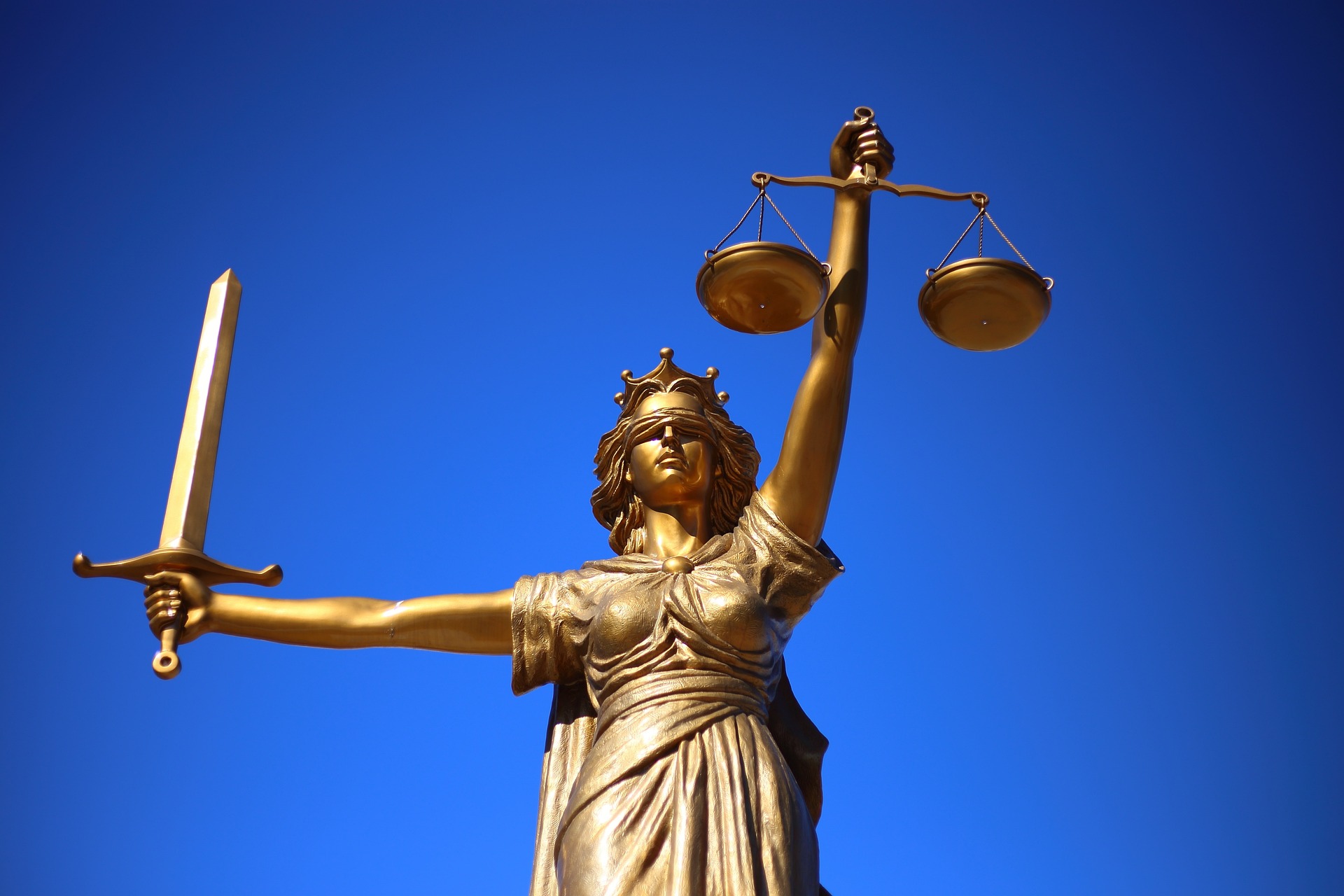 An appeal against a sheriff's ruling on appeal from a children's hearing should be an "exceptional" occurrence since there is a right of review of the original decision after three months, and the European Convention on Human Rights is not intended to provide a "catch-all" remedy for an otherwise groundless appeal.
The Sheriff Appeal Court made the observations in refusing an appeal by "NR", the mother of two children aged five and four, against a summary sheriff's decision to refuse an appeal against a children's hearing ruling to terminate the appellant's contact with her children.
In refusing the appeal, Sheriff Principal Mhairi Stephen QC, Sheriff Principal Marysia Lewis and Appeal Sheriff Nigel Ross considered that "three central points" required to be reiterated for this and other such cases.
Delivering the opinion of the court, Appeal Sheriff Ross, said: "That the bare fact of absence of evidence, such as a parenting report or an expert report, is insufficient to justify an appeal. It is necessary to show that the hearing decision 'can be characterised as one which could not, upon any reasonable view, be regarded as being justified'.
"An appellant must consider what material was available for the hearing to consider and show, by careful analysis, that the absence of evidence resulted in an unjustified decision. Pointing out various defects in the evidence is not enough.
"That under the 2011 Act an appeal against a sheriff's decision on appeal from a children's hearing decision should be an exceptional event, because there is a right for the child or a relevant person to require a review of the original decision after three months (section 132). It is likely to take far longer to appeal than to ask for another decision by the children's hearing. It follows that a second appeal will rarely represent a sound use of public funds.
"That Convention rights under ECHR are not intended to provide a catch-all position to support an otherwise groundless argument. 'Fighting on' is no justification for an appeal. The 2011 Act procedure is designed to be ECHR compliant. Any argument based on Convention rights must involve a careful analysis of law and fact, and demonstrate that those Convention rights have been breached. Mere assertion of breach is not enough."
In the present case the three grounds of appeal were that: the summary sheriff erred by "giving insufficient consideration to submissions on behalf of the appellant" that the local authority had failed properly to assess reasons for the children's behaviour, and that "it was the appellant's position that such an assessment should have been carried out by a child psychologist"; the summary sheriff had misdirected herself in holding that social workers were sufficiently qualified to provide the hearing with an opinion relating to such behaviour; and that the summary sheriff had erred and misdirected herself in holding that the appellant had a remedy in calling a further hearing.
However, the appeal sheriffs observed it was plain from the judgment that the grounds of appeal did not accurately reflect what the summary sheriff decided, and simply amounted to "an attempt to restate the same, rejected arguments while failing to recognise the reason for their earlier failure".
"The grounds as presented appear to be no more that a dispute on the fact, misdescribed as an error of law," Appeal Sheriff Ross said.
The appeal sheriffs added that they would expect this type of appeal, namely an appeal from an earlier appeal to a sheriff, to be "a rare procedure".
The judgment concluded: "That is because any 'relevant person' has an entitlement to request a review of a compulsory supervision order, or variation thereof, after three months [Children's Hearings (Scotland) Act 2011, s.132(3)]. We observe that such a review, by way of a further children's hearing, could have been heard at least seven months ago. Future appeals should receive robust and careful consideration by lawyers and funders alike."
Copyright © 2018 Scottish Legal News Ltd