Russia guilty of litany of ECHR violations against man who died in pre-trial detention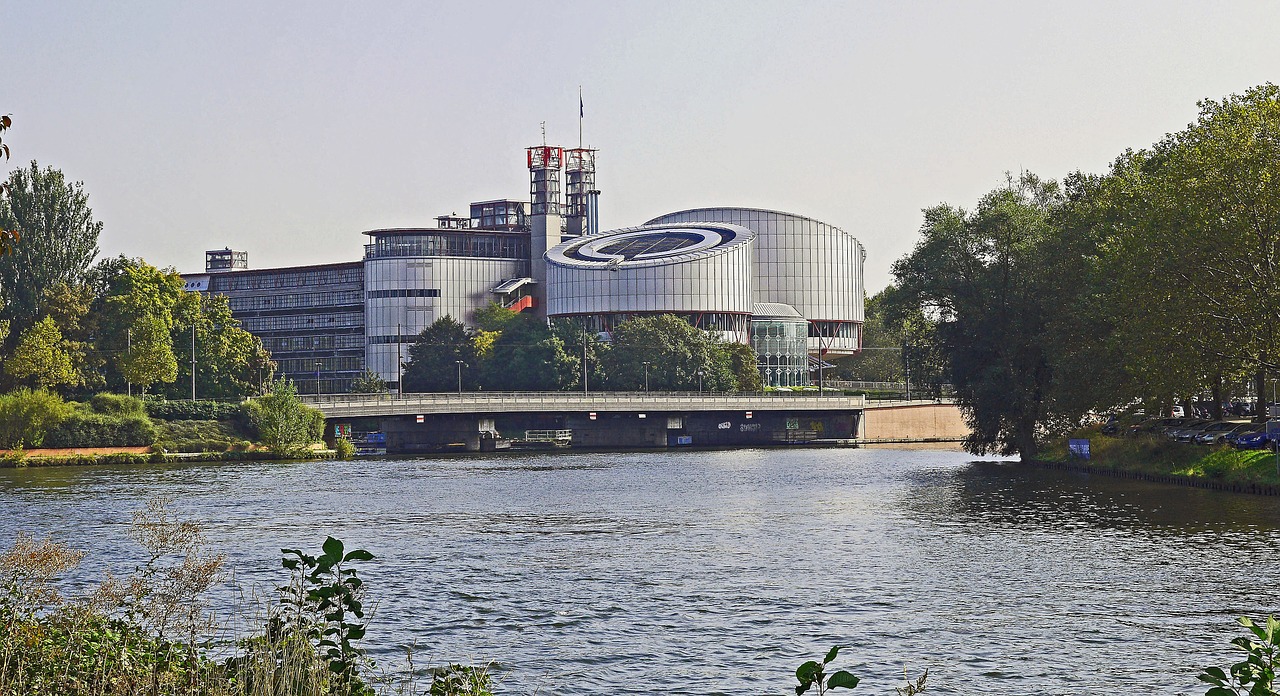 Russia violated the rights of an auditor charged with organised tax evasion who died in pre-trial detention in November 2009, judges in the European Court of Human Rights have unanimously ruled.
Auditor Sergei Magnitskiy had been advising London-based Hermitage Capital Management, the biggest foreign investment firm in Russia when he alleged that $230m had been stolen by tax officials.
He was arrested in November 2008 for complicity in tax evasion. He died aged 37 in detention on 16 November 2009 after repeatedly requesting medical help.
His cause of death was recorded as toxic shock and heart failure brought on by pancreatitis. He had been diagnosed by a prison doctor but had not been treated. Furthermore, he had been beaten by guards with a rubber truncheon.
He was convicted posthumously.
In today's judgment the ECtHR has held, unanimously, that there had been: a violation of the substantive and procedural limbs of article 2 (right to life) of the European Convention on Human Rights, and, a violation of article 3 (prohibition of ill-treatment) owing to the conditions of Mr Magnitskiy's detention, and, a violation of article 3 owing to Mr Magnitskiy's ill-treatment by prison guards and the lack of an effective investigation into that issue, and, a violation of article 5 § 3 (right to liberty and security) owing to the length of his detention, and, a violation of article 6 §§ 1 and 2 (right to a fair trial and presumption of innocence) owing to the posthumous proceedings and his conviction.
The court rejected a complaint under article 5 § 1 about Mr Magnitskiy's arrest and detention as ill-founded. The court found in particular that the medical care given to Mr Magnitskiy in prison had been inadequate and had led to his death and that the subsequent investigation had been lacking. He had also been held in over-crowded conditions and had been ill-treated shortly before dying.
The court held that the authorities had had reasonable grounds to suspect Mr Magnitskiy of being involved in tax evasion so a complaint by the applicants on that ground was inadmissible.
However, that suspicion had not warranted his being held in prison for more than a year and the authorities had not provided sufficient reasons for keeping him detained for such a long period of time. Furthermore, the proceedings for his conviction after his death had been inherently unfair.
Lawyer James Goldston, who presented the case to the ECHR, said Mr Magnitsky and his family now had "some measure of justice".