Russell rebuked over ill-informed comments about Supreme Court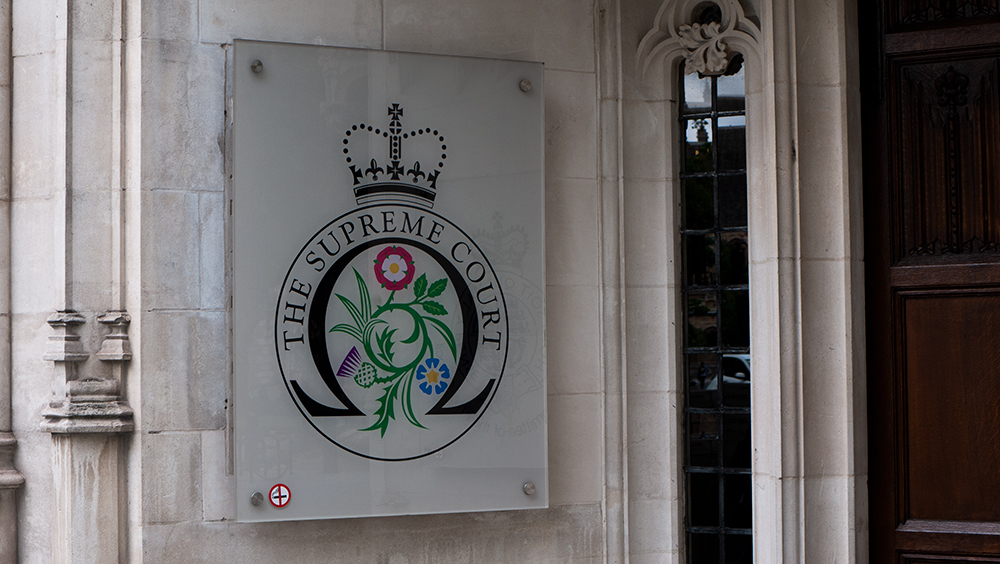 An SNP politician has been rebuked over the tone of his remarks about the Supreme Court and the decision it reaches in the current referendum litigation.
Michael Russell suggested that the court will "fail the people of Scotland" if it rules that Holyrood cannot hold its own independence referendum.
The Scottish Law Agents' Society (SLAS) expressed concern over the remark.
Andrew Stevenson, secretary of SLAS, told Scottish Legal News: "We deprecate the tone of this language directed at the courts. The most worrying aspect of Mr Russell's comment is that it tends to invite criticism of the court as an institution rather than its decision, a decision which has not even yet been reached.
"The Supreme Court is at the apex of the Scottish civil court system and it deserves more respect than to be denigrated as having 'failed' anyone. A court which has failed has not done its job properly; to accuse the Supreme Court of this is insulting."
In 2016, the Daily Mail famously referred to three High Court judges as "Enemies of the People" in a headline because they disliked the judges' conclusion in the Brexit litigation.
Mr Stevenson added: "If the Scottish government case is not upheld the only failure will have been in the merits of the case itself. To her credit, the First Minister understands this distinction well and has been clear in making it plain that if the case goes against the Scottish government the cause will have been the terms of the UK legislation under scrutiny and not the fault of the court.
"The Supreme Court does not have any duty to 'the people of Scotland' other than to interpret and apply the law and to determine without fear or favour the issues that are put before it by all litigants and by legal officers such as the lord advocate.
"We have seen various instances recently of courts getting drawn into ugly and divisive disputes such as those concerning Brexit, Rwandan deportations and the legislative competence of the Scottish Parliament. Given the political consequences of their decisions the judges not in an easy place. All politicians have a responsibility to respect the courts and their personnel and decisions and to avoid inflammatory rhetoric. There is already likely to be enough hostility and rancour at the conclusion of the Scottish independence referendum case."