Ruaridh Cole promoted to partner at Burness Paull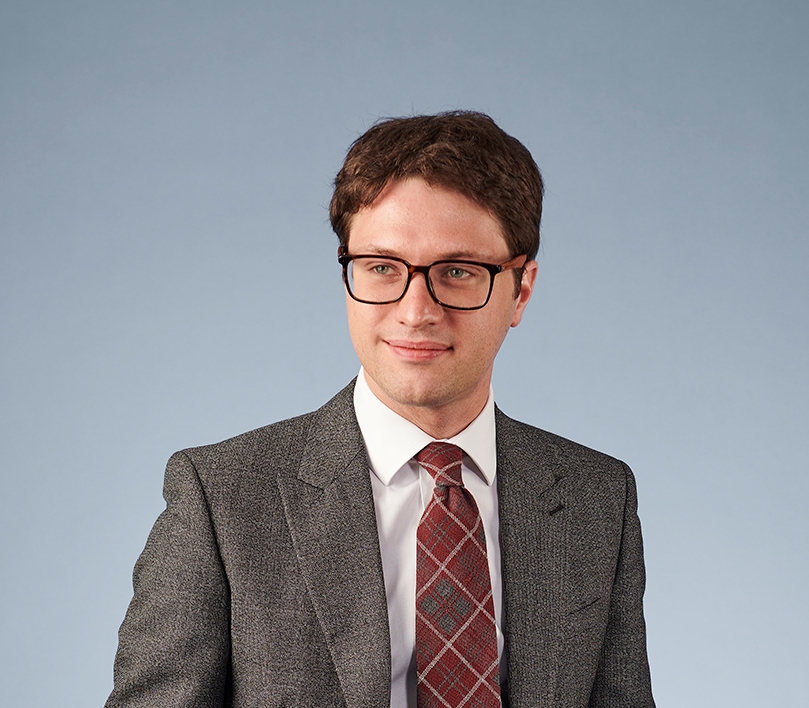 Ruaridh Cole has been made up to partner at Burness Paull.
Mr Cole is a member of the firm's funds team and specialises in the formation, structuring and closing of private investment funds and acts for institutional investors in relation to their investments in funds around the world.
The University of Glasgow graduate joined the firm as a trainee in 2008 and qualified into the banking and funds team in 2010.
Peter Lawson, Burness Paull chair, said: "As a firm we are committed to investing in high-performing legal talent.
"In addition to a number of high-profile lateral hires in recent months, it's fantastic to be able to assume to the partnership a superb lawyer like Ruaridh who has come through our own ranks.
"He came through the firm's demanding Developing Leaders Programme with flying colours and has shown energy, dynamism and commitment to growing both his own and the wider team's expertise and capacity to take on innovative and technically challenging legal matters.
"The firm's market-leading funds practice is extremely successful and has a strong international reputation, making Burness Paull the go-to Scottish law firm for funds work.
"Ruaridh's appointment to the partnership will ensure the funds team is well-placed to continue to grow this key practice area in the years ahead."