Royal Faculty of Procurators wins £57,000 in building repairs funding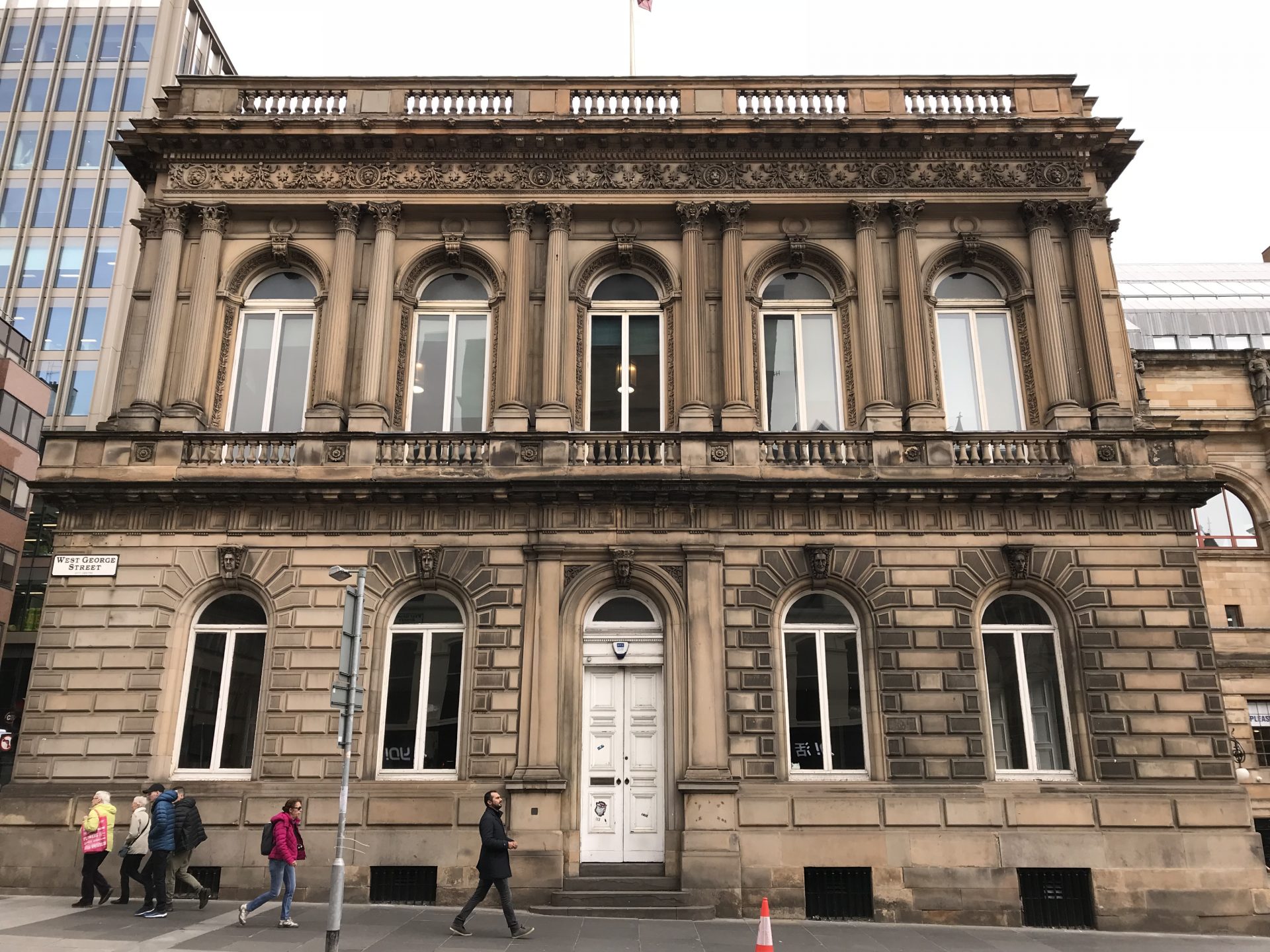 Glasgow City Heritage Trust has awarded a building repair grant of £57,344 for conservation repairs to the category A-listed Royal Faculty of Procurators building.
The building was modelled on Sansovino's Library in Venice and is a rare city centre building by architect Charles Wilson, better known for his work in Glasgow's Park District.
The sum is part of a larger £360,000 funding package for 12 heritage projects in the city.
As part of the repairs programme, there will also be a small exhibition about the building and Charles Wilson, guided walks around legal buildings in Glasgow, and Strathclyde University Law Clinic will run legal advice clinics.