Ronnie Renucci QC elected Vice-Dean of Faculty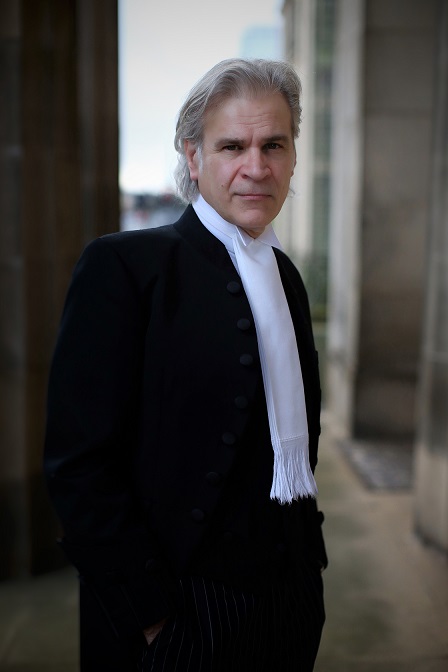 The new Vice-Dean of the Faculty of Advocates is Ronnie Renucci QC. The post of Vice-Dean became vacant when Roddy Dunlop QC was elected Dean of Faculty last month.
Following a ballot between last Friday morning and 3pm today, Mr Renucci was elected by members of Faculty in a two-way contest with Lynda Brabender QC.
Mr Renucci said: "I am delighted and honoured to have been elected to the office of Vice-Dean, albeit at this challenging time. I look forward to working closely with the Dean and all members of Faculty, both from the Civil and Criminal bar, in an effort to steer the Faculty through this period and I am confident that at the end of it Faculty will emerge stronger and more relevant than ever."
After 16 years as a solicitor in private practice and since calling to the bar in 2001, Mr Renucci is now established as one of the best instructed and most highly regarded members of the criminal bar. Regularly appearing in the High Court, he has extensive experience in all areas of criminal law. He took silk in 2018.
Mr Dunlop said: "I was delighted to see two such outstanding colleagues contest this election. Either would have been worthy holders of the office of Vice-Dean. I am delighted for Ronnie, and look forward to working with him in addressing the many challenges as well as opportunities currently facing the legal profession."