Robert Sutherland to brave the Arctic in aid of Children 1st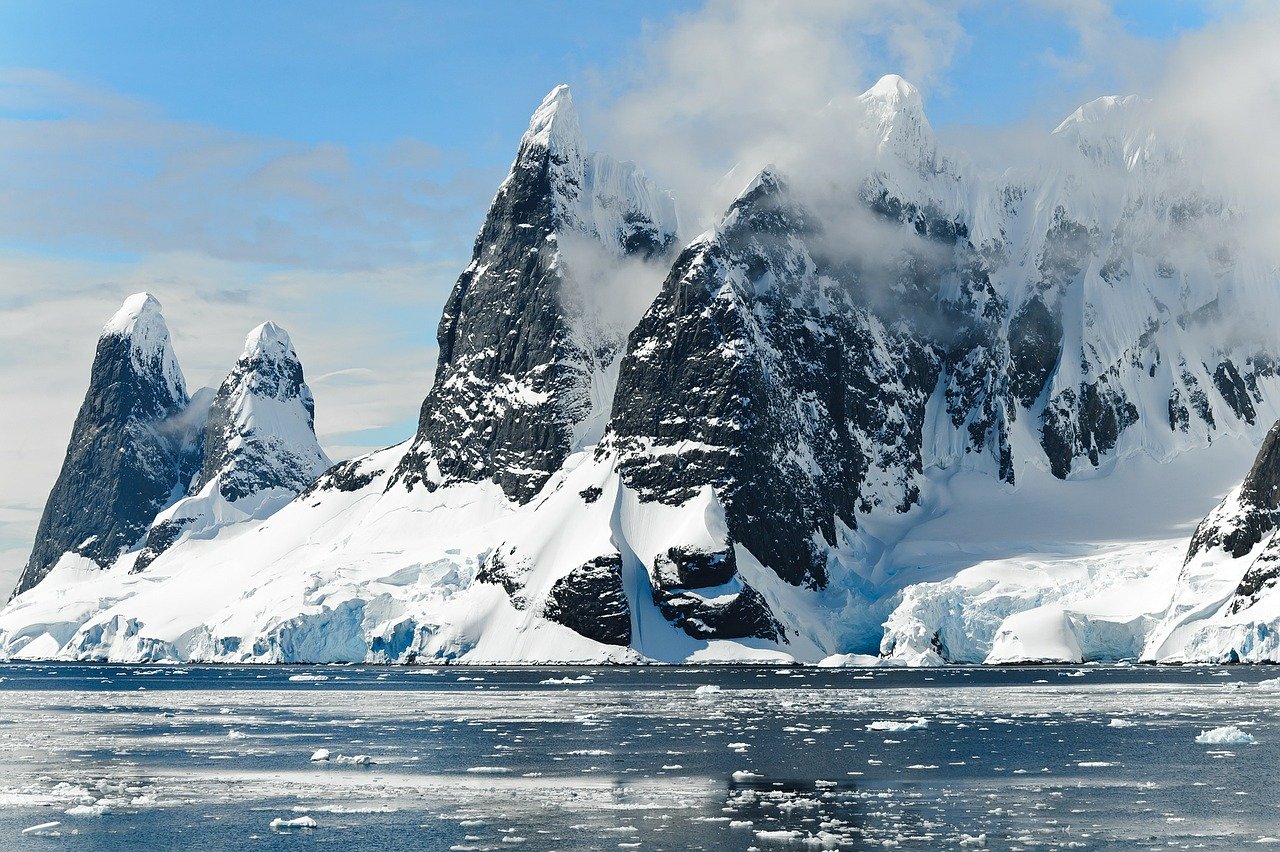 Terra Firma advocate Robert Sutherland is undertaking an Arctic trek next year to raise funds for charity Children 1st.
Children 1st provides help and support for children, their families and carers in Scotland. The work they do makes a real difference to children and families whose lives are affected by family separation, divorce, bereavement, violence and drug or alcohol problems.
The charity also runs a freephone support service called ParentLine which is staffed by trained call-takers, and it is responsible for recruiting, training, managing and monitoring the performance of Safeguarders across Scotland.
In September 2018, Robert was part of a group of fundraisers which climbed Mount Kilimanjaro to raise money for Children 1st. He now wants to raise more money for the charity as a member of another group, doing a three-day trek in the Arctic Circle in January 2020. The trek starts in Rovaniemi, Finland (the official home of Santa Claus). The team flies out on 20th January 2020, and the next day they collect their pulks, and double check their equipment. The trek starts on 22nd January. The only things that are guaranteed are plenty of fresh air and exercise.
The first day's walk is 28km before the team pitches their tents on a frozen lake. They don't know what the weather conditions will be like, except that it will be very cold. Daytime temperatures are likely to be below -12C, and night-time temperatures combined with wind chill could make it feel between -30C and -40C. If the team is lucky and the sky is clear, there may be a chance to see the northern lights. Days two and three take them further into the Arctic Circle, with some hilly forest terrain before the final stretch.
Robert would be extremely grateful for any donations. These can either be given directly or online here.