Rights watch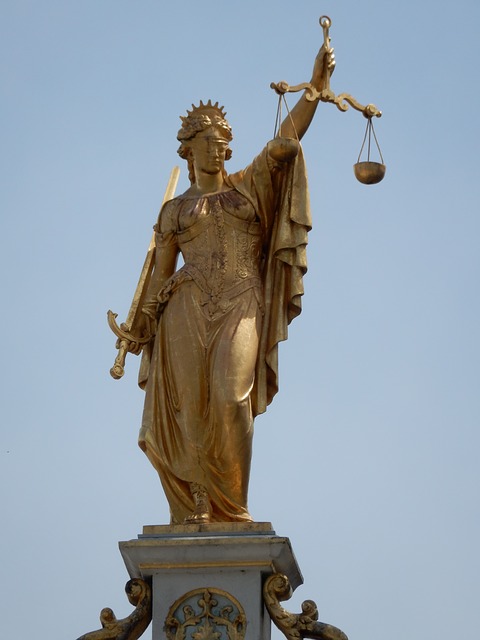 A round-up of human rights stories from around the world.
Congress Wants to Hold Sri Lanka's Feet to the Fire on Human Rights
Congress is calling on the Biden administration to formally hold Sri Lanka responsible for its human rights abuses and violation of international humanitarian law, including decades of torture, military abuse, and other "horrific crimes" carried out against the country's minority Tamil population.
Giorgia Meloni: I won't allow Italy to become Europe's refugee camp
Italy's far-right prime minister has said she will not allow the country to become "Europe's refugee camp", after thousands of people seeking refuge landed on its shores, prompting France to tighten controls at its border with Italy.
Japan lawmaker's post against Ainu deemed to have violated human rights
Legal authorities have judged that Japanese legislator Mio Sugita violated human rights through blog remarks discriminating against the Ainu people and others.
EU's migration obsession is killing its commitment to human rights
The next victim of the bloc's migration obsession may well be itself.
Algeria: International community decries human rights oppression & persecution of militants
The Algerian people continue to suffer from the growing suppression of freedom of expression, association, and peaceful Assembly, forcing political opponents to flee abroad, while thousands pro-democracy protesters have been jailed by the military regime which has managed so far to weaken the popular Hirak movement.
For France's Left, Robespierre's Democratic Radicalism Is as Necessary as Ever
The French monarchy was abolished this day in 1792. Left-wing MP Antoine Léaument explains why the values of the French Revolution can still be an inspiration for the Republic — and why Maximilien Robespierre has been wrongly cast as a violent monster.
Laos deports human rights lawyer who was fleeing state pressure back to China
A human rights lawyer who was arrested in Laos has been deported back to China despite pleas from rights groups and United Nations experts for his release.
NGOs condemn NHRC, call it 'silent spectator' to human rights violations
Hosting the 28th bi-annual APF conference at New Delhi on September 20-21 will give the NHRC a fig leaf of international legitimacy to cover up its dismal performance, the civil society groups said.
Pakistan at a crossroads on blasphemy
On 16 August, an enraged mob vandalised and set alight multiple churches and attacked the homes of members of a minority Christian community following an alleged incident of blasphemy in … Punjab.
Nancy Pelosi, on the 1973 Coup in Chile
The former House speaker writes to add some history about the U.S. role.