Richard Susskind to deliver Sir Henry Brooke Annual Lecture on future of courts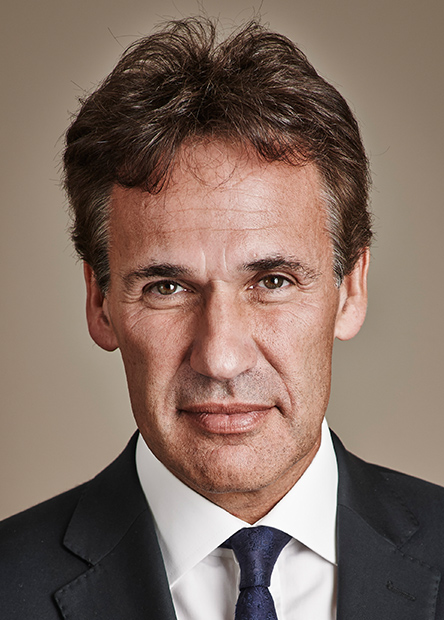 Wednesday 25 November 2020, 5:30pm - 8:00pm
Professor Richard Susskind will deliver this year's Sir Henry Brooke Annual Lecture on what lies ahead for the court system.
The British and Irish Legal Information Institute (BAILII), the University of London will host the annual BAILII lecture on Wednesday 25 November.
Following an introduction by Sir Ross Cranston, chair of BAILII board of trustees, Professor Richard Susskind, will deliver a lecture entitled The Future of Courts.
Professor Susskind is the world's most-cited author on the future of legal services. He is president of the Society for Computers and Law, chair of the advisory board of the Oxford Internet Institute, the Founder of Remote Courts Worldwide, and, since 1998, has been technology adviser to the Lord Chief Justice of England and Wales.