New website tracks use of online courts amid coronavirus pandemic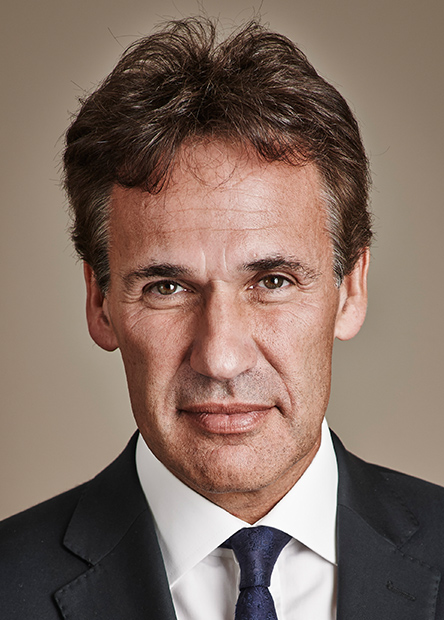 A new website has been launched to track the use of alternatives to traditional court hearings during the coronavirus pandemic.
Legal technologist Professor Richard Susskind, who is president of the Society for Computers and Law, said remotecourts.org is "designed to help the global community of justice workers - judges, lawyers, court officials, litigants, court technologists - to share their experiences of 'remote' alternatives to traditional court hearings".
Governments and judiciaries across the world are introducing remote courts in an effort to keep justice systems running under lockdown.
Professor Susskind added: "At remarkable speed, new methods and techniques are being developed. However, there is a danger that the wheel is being reinvented and that there is unnecessary duplication of effort across the world.
"In response, this site offers a systematic way of remote-court innovators and people who work in the justice system to exchange news of operational systems, as well as of plans, ideas, policies, protocols, techniques, and safeguards. By using this site, justice workers can learn from one another's successes and disappointments. Please do contribute. The idea is that this site is a repository to which users regularly send their news."
The service is hosted by the Society for Computers and Law, funded by the UK LawTech Delivery Panel, and supported by Her Majesty's Courts & Tribunals Service.