Richard Pugh becomes new Clerk of Faculty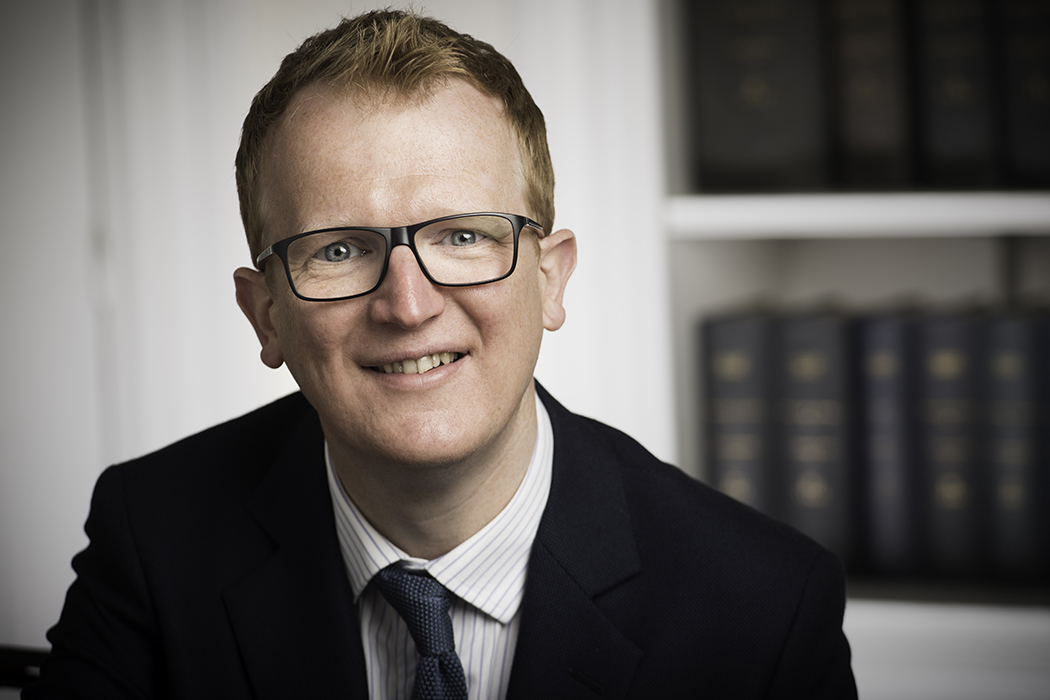 A new Clerk of the Faculty of Advocates, Richard Pugh, has been elected in a seven-way contest.
Mr Pugh succeeds Dr Kirsty Hood QC, who stepped down after four-and-a-half-years in office.
He said: "I am delighted to have been elected to the post of Clerk of the Faculty. It means a lot to know I have the support of friends and colleagues. I now look forward to getting on with the job, particularly helping to encourage the next generation of Advocates."
The Clerk was formally introduced at a specially-convened Faculty meeting.
Dean of Faculty, Gordon Jackson QC, paid tribute to Dr Hood who had done "an outstanding job" as Clerk.
He added: "Sometimes at an election, you see the list of candidates and you think, 'Oh, please not this or that person.' There was nothing of that in this election. It was an outstanding list of candidates, all of whom were very worthy of being Clerk.
"However, Richard topped the poll and we give him our warmest congratulations and look forward to working with him as Clerk of Faculty."
Mr Pugh graduated from Strathclyde University in 2000 and spent time in private practice as a solicitor before calling to the bar in 2008. He has a varied civil practice, the main areas being clinical negligence, personal injury and fatal accident inquiries.
He has been standing junior counsel to the Advocate General for Scotland since 2015, and serves as chair of Conduct in Sport Panels for Scottish Gymnastics.
He is a keen golfer and enjoys playing the trumpet.