Review: The 'Bible John' killings reassessed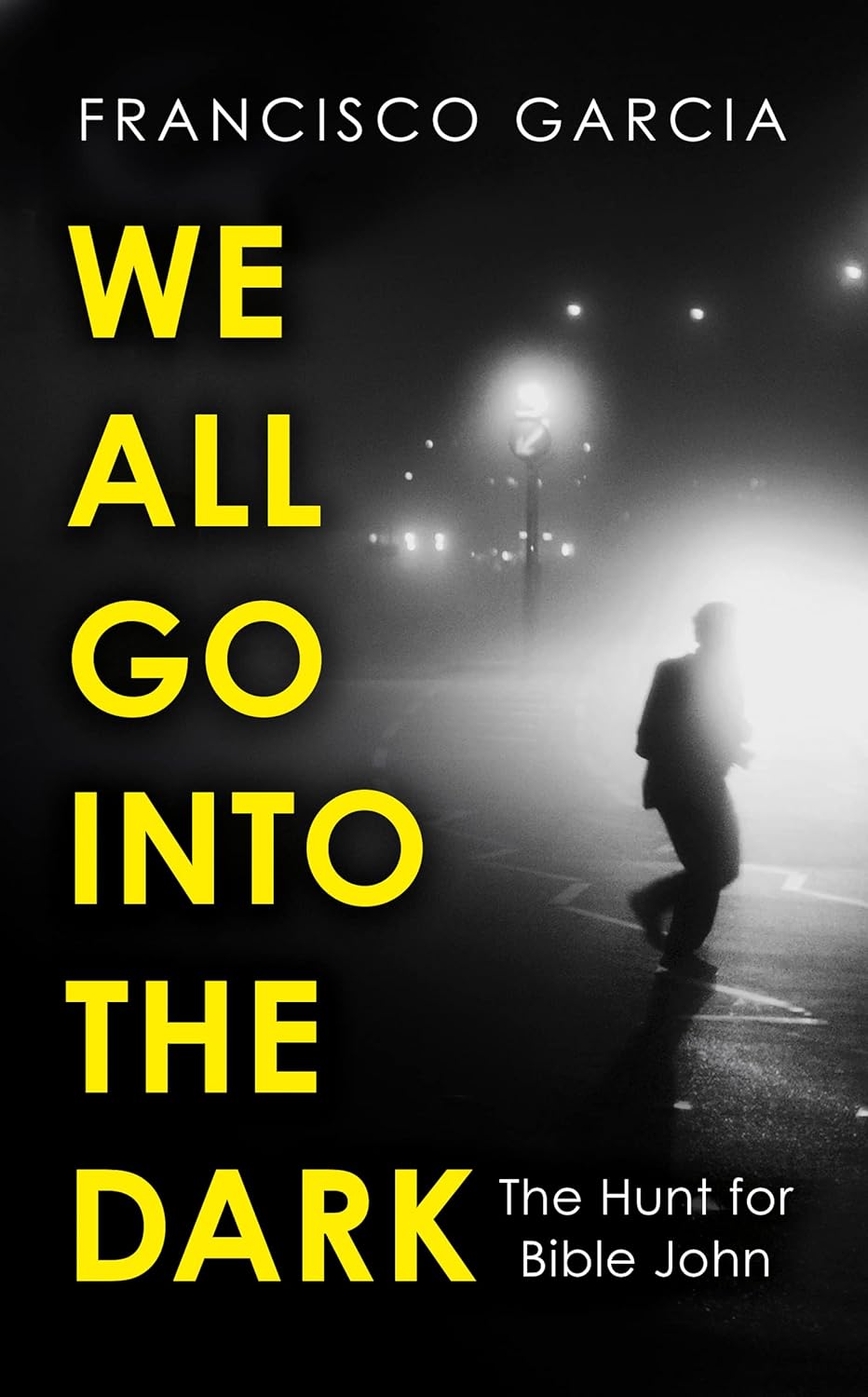 Robert Shiels reviews the latest book on the murders that terrified Glasgow in the sixties.
After the early short study by Charles Stoddart, who passed away last week, Bible John: Search for a Sadist (1980), there have been at least four or more books, in the last 20 years, specifically on a well-known and unsolved group of murders in Glasgow in 1968-1969.
These examples of appalling attacks on lone women have also been covered extensively in the press and in several television and radio or podcast documentaries. The cohort has also been referred to in general works on unsolved murders, and also serial killers.
Do we need another book on what may be the mythical persona of Bible John? The answer seems to be in the affirmative. The diffuse literature is becoming extensive and the pursuit of truth has not been served by some of the rubbish and wild speculation by others that has been explained by Francisco Garcia.
He also, with knowledge of Glasgow and environs, adds to the literature for the benefit of those who are not familiar with at least the outline of the three murders that collectively remain enduringly unexplained.
This book is reportage (and may be considered a bit too chummy in places) and is more like a series of press articles run together. It may prove, however for that very reason, to be a useful book for students of journalism with the extensive explanations of the close workings of the police and the Scottish press based in Glasgow.
The author also suggests how the standard narrative of what is said to have happened seems to have become a statement of what did happen. The assumption that one person was responsible for all three deaths was never been accepted universally at the time, or even now.
The general view, in so far as it can be settled upon, is that these three murders are now likely to remain unsolved as to attribution of responsibility. The book offers a wider than usual vista of contemporary views.
It may be that the contemporaneous murders of five other women in central Scotland were considered relevant. These attacks were explained in a newspaper article in August 1968.
All five deaths occurred at places easily reached by the comparatively new motorway system, as was Glasgow itself for those living outside the city.
A wider study of the contemporary context of criminality is necessary for a better historical explanation of these five and similar shameful deaths. Francisco Garcia's book, in the meantime, makes for interesting reading on a seriously vexed topic.
We All Go into the Dark by Francisco Garcia. Published by Mudlark, 320 pp.