Review: Homecoming: The Scottish Years of Mary, Queen of Scots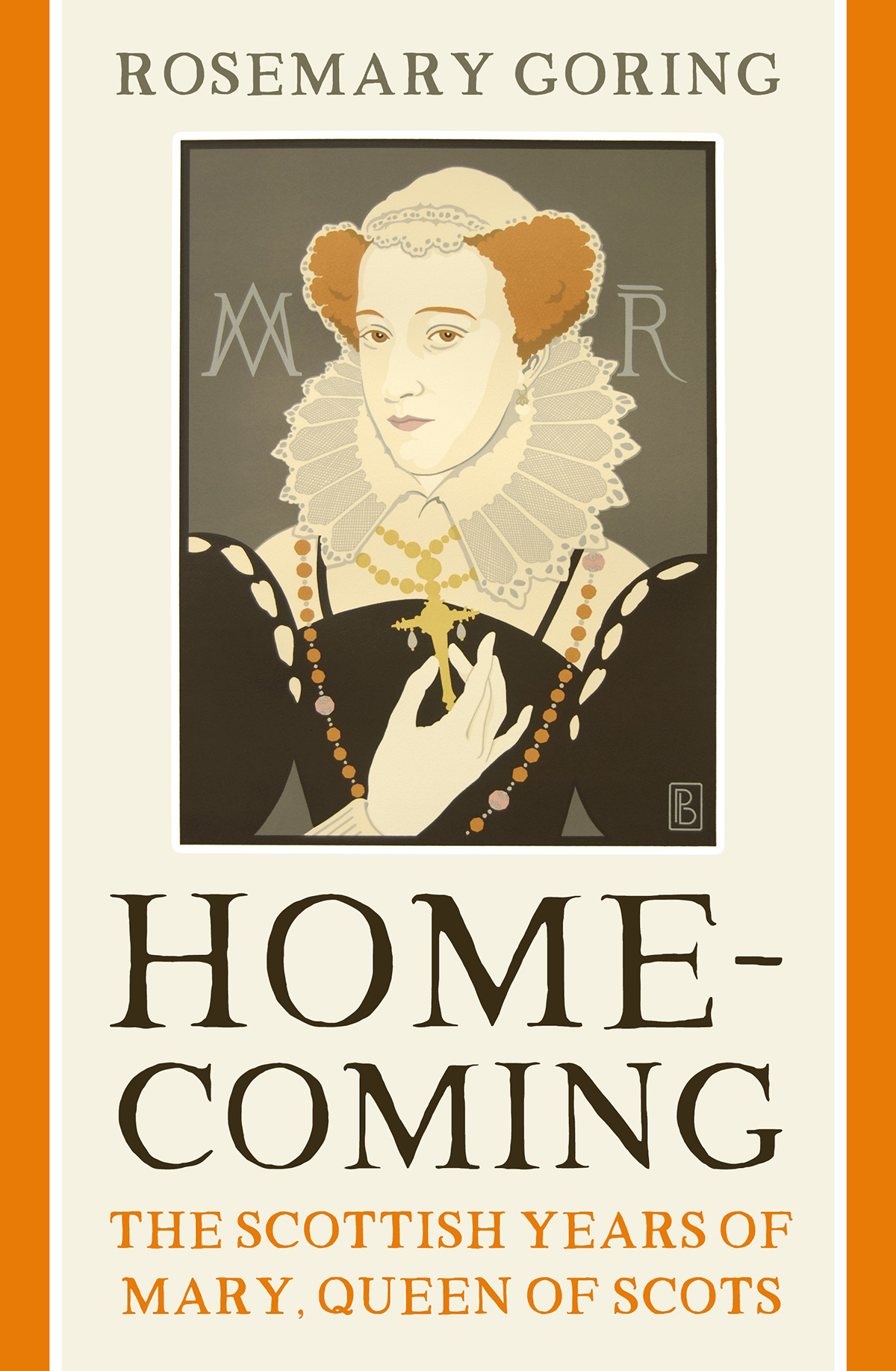 The initial thought on seeing this book for the first time might be for many readers to wonder why there should be another on the same person and the religious and political topics of late-Renaissance Scotland. The author herself suggests the point in her list of further reading with the comment that there have been "countless – some might say too many – books" about Mary Stuart.
However, Homecoming is an attempt to capture the essence of Mary's everyday life and the business as monarch, as well as the spectacular events and the domestic politics that occurred during the 12 years while she was in Scotland. The emphasis is on very specific locations that feature most prominently in the domestic politics of Scotland, with reference particularly to castles, buildings, places and, inevitably, battle sites.
The comparatively few years of this study are those when Mary was a child, when she left aged five (1542 to 1548) to go abroad, and later with her return to Scotland following the death of her husband in France. Latterly, she was present for only seven years (August 1561 to May 1568). Perhaps then the title 'homecoming' is a slight misnomer as it includes the former era when Mary was born in Linlithgow and later taken from Scotland.
An interesting general narrative, at times almost conversational by the author, of public and political events in the life of Mary in Scotland is interspersed with the relevant issues of the day in the contemporary European politics of the period. European and church leaders were keenly aware of events elsewhere, including Scotland. Indeed, it is remarkable how well travelled many of the major figures were, and how influential France was to developments in Scotland.
The narrative includes due regard to the other views on crucial points by other historians of the era. The concluding remarks are directed at the character of Mary and her "erratic and inexplicable acts", and support the idea of Mary being a misfit in the land of her birth. Similarly, another historian cited thought that Mary had never wanted to return and had no interest in running the country of her time.
These historical events are all suggestive of Mary having been nurtured in and trained for the diplomacy of the French court. Yet, in this sympathetic and balanced biography it is recognised that the rejection by Mary of the advice not to travel to England when she did, from those who had her best interests at heart, was her "dreadful miscalculation".
Homecoming: The Scottish Years of Mary, Queen of Scots by Rosemary Goring