Reports of female-perpetrated child sexual abuse rise sharply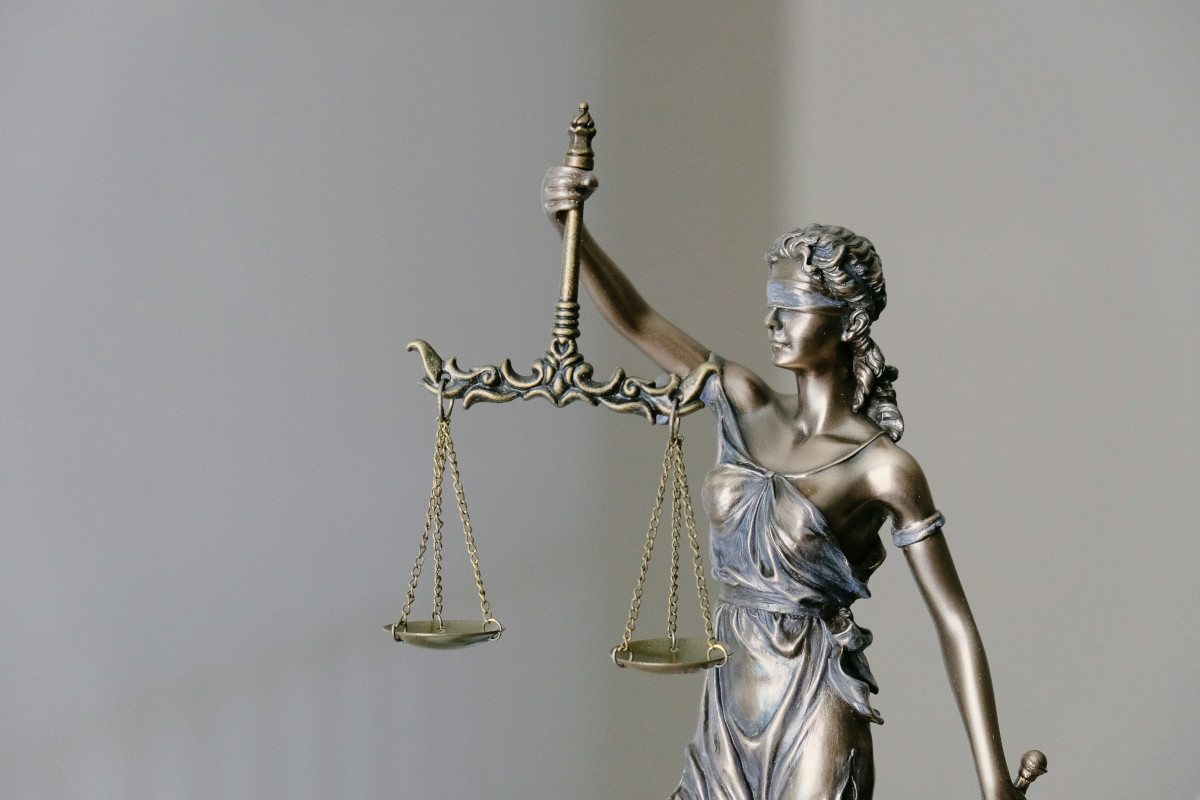 Reports of female-perpetrated child sexual abuse rose by 84 per cent between 2015 and 2019, the BBC reports.
Victims of such abuse face "enormous stigma and shame", according to police and charities.
Figures from BBC Radio 4's File on 4 indicate that there were over 10,400 reports of such abuse between 2015 and 2019, equivalent to an average of 40 a week.
Dr Andrea Darling, a criminology researcher at Durham University, said the figures were "tip of the iceberg".
She said that all child sexual abuse was underreported but that there was a particular "lack of understanding" of the extent of female-perpetrated abuse.
"That means that potentially abusive behaviour that may have been picked up if the perpetrator had been a male is explained away," she said.
"I've seen that consistently in my research."
Detective superintendent Mark Lewis of South Wales Police said while the number of cases involving female abusers for his force is small, the stigma victims face is "quite enormous".
"It's down to police to keep trying to give that reassurance to victims to report, regardless of their circumstances," he said.
The UK government said it would "not allow there to be any safe space for sex offenders to operate - either online or offline, male or female - and will do all we can to help survivors of abuse".
"To this end, we will soon publish a first of its kind strategy to tackle all forms of child sexual abuse, including that perpetrated by female offenders," a spokesperson said.
They added: "We have also made significant increases to the national and local funding available to support victims of child sexual abuse."
Women who Abuse is on BBC Radio 4 tonight at 8pm