Report: Majority of lawyers feel their managers are not looking out for them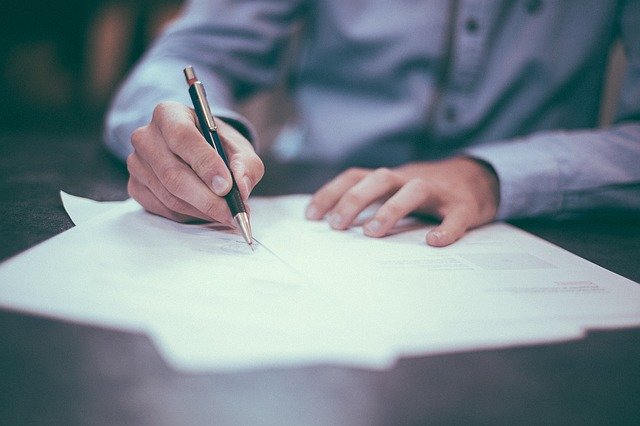 The majority of lawyers feel their manager is not looking out for them, according to a new report.
Authored by The MOSAIC Collective and based on a survey of legal professionals worldwide, the report details how they feel about their work.
While most lawyers (79 per cent) are content in their jobs, nearly all (94 per cent) are taking work stresses home with them, and just over half (51 per cent) struggle to talk about how they're feeling.
In contrast to the perception of lawyers as 'go-getters', over a third (39 per cent) have no career plan and nearly 90 per cent feel like their manager isn't looking out for them.
The future of the profession is a cause for concern for nearly half (49 per cent), with digitalisation, AI and technology given as the biggest worry (24 per cent), followed by adapting to change (11 per cent).
A majority (86 per cent) believe that being more active, engaged or vocal in improving the conversation about the future could have a knock-on effect in improving their mood.
Salary, the right job title and recognition, the quality and meaningfulness of work, and flexibility and work-life balance are the biggest contributors to lawyers' happiness levels, while loneliness and high levels of work-induced stress are the key downsides. Lack of time is cited as the main blocker to making changes for the better (70 per cent).
MOSAIC's co-founders Claire Debney and Emma Sharpe said: "This is a unique period of time, with multiple generations of workers in the workplace, each generation bringing different attitudes about work and wellbeing. Add to this the backdrop of living and working through a global pandemic, the first in living memory for any of us, and we're seeing a rapid and seismic shift in the way we work, alongside some real challenges to wellbeing.
"We believe what you told us in the MOSAIC Mood Index remains relevant and is actually critical to understand, so that the learnings are not lost in a 'return to normal' as we continue to live with the fallout and impact of the COVID-19 pandemic. It shows that the status quo we've been living with isn't working.
"We hope that our findings can be a springboard for meaningful future discussion and change, acting as a benchmark for how we're feeling as a profession. We're already looking forward to seeing how things can move forward, with another Mood Index in the pipeline for 2021."