Report finds 'many accounts' of bullying and unwanted sexual advances at ICC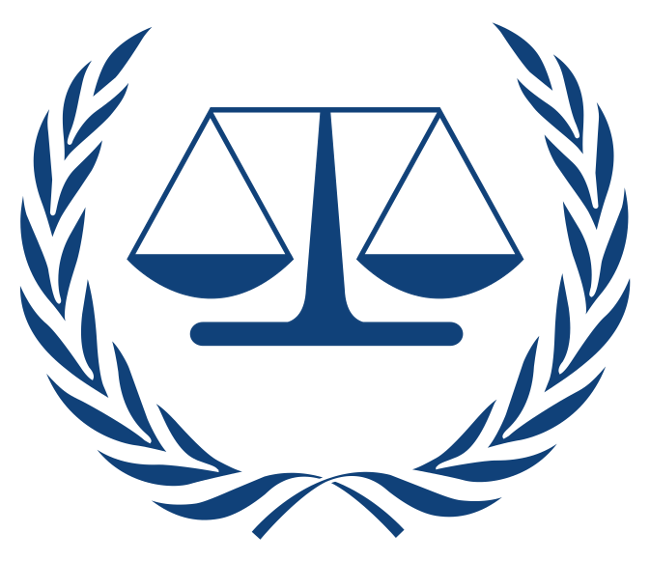 Female interns at the International Criminal Court (ICC) are "particularly vulnerable" to unwanted sexual advances from senior male staff, according to an independent report.
The expert review of the court found "many accounts" of bullying and harassment at the ICC and an absence of mechanisms to address the allegations. It also found that the workplace was "implicitly discriminatory against women".
The report states: "[The experts] heard a number of accounts of sexual harassment, notably uninvited and unwanted sexual advances from more senior male staff to their female subordinates.
"Female interns seemed to be particularly vulnerable to such approaches, underlining the extent to which this phenomenon, not just at the court, but in business, government, law, academia and many other professional environments around the world, frequently has more to do with power relationships than with mutual attraction."
The report notes elsewhere "the inadequacy of the existing mechanisms in the court to deal with complaints of bullying and harassment". It said the behaviour has been allowed to occur "often with impunity".
Danya Chaikel, a former lawyer at the ICC, told The Times: "We are human rights practitioners, we should know better, we should do better, we should be trailblazers. You cannot say that you support victims of atrocities, prosecute or adjudicate allegations of war crimes, and then turn around and sexually harass the intern."
An ICC spokesperson said: "Across the court, the report is being carefully reviewed and assessed, with a view to adopting fact-based, actionable recommendations."