Rape victim receives apology from Lord Advocate Dorothy Bain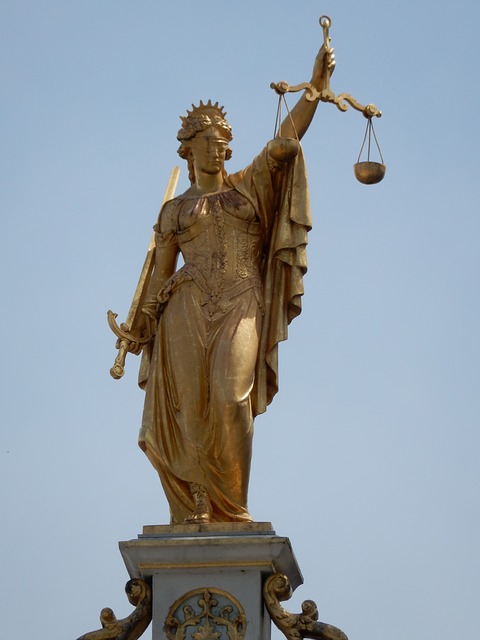 The rape victim whose attacker was given community service has received an apology from Lord Advocate Dorothy Bain KC over failures to inform her of the consequences of the conviction.
The victim, who is now 18, was raped by Sean Hogg in Dalkeith Country Park, Midlothian, in 2018, when she was 13.
Ms Bain's letter confirms that the bail conditions preventing Mr Hogg, who is now 21, from approaching the victim no longer apply.
He was found guilty of rape at the High Court in Glasgow but was ordered to undertake 270 hours' unpaid work instead of being imprisoned, as a result of new guidelines for sentencing under-25s that were introduced last year in Scotland.
Aamer Anwar, solicitor for the victim, asked Ms Bain in a written submission if any safeguarding for the victim had been included in the sentence.
"The Crown owes a moral duty of care to victims of sex crimes to ensure that they remain protected once they have given evidence and the accused is successfully convicted," he said.
The victim's grandmother said: "Whilst we appreciate the lord advocate's apology, it is too little and too late."
Mr Hogg's lawyers are appealing his conviction. The Crown Office, however, has still not committed to appealing against the leniency of the sentence.
A spokesman said: "The Crown is giving careful consideration to an appeal against sentence. The court has said they expect a high standard of care in such appeals."