Raft of promotions and appointments at Ledingham Chalmers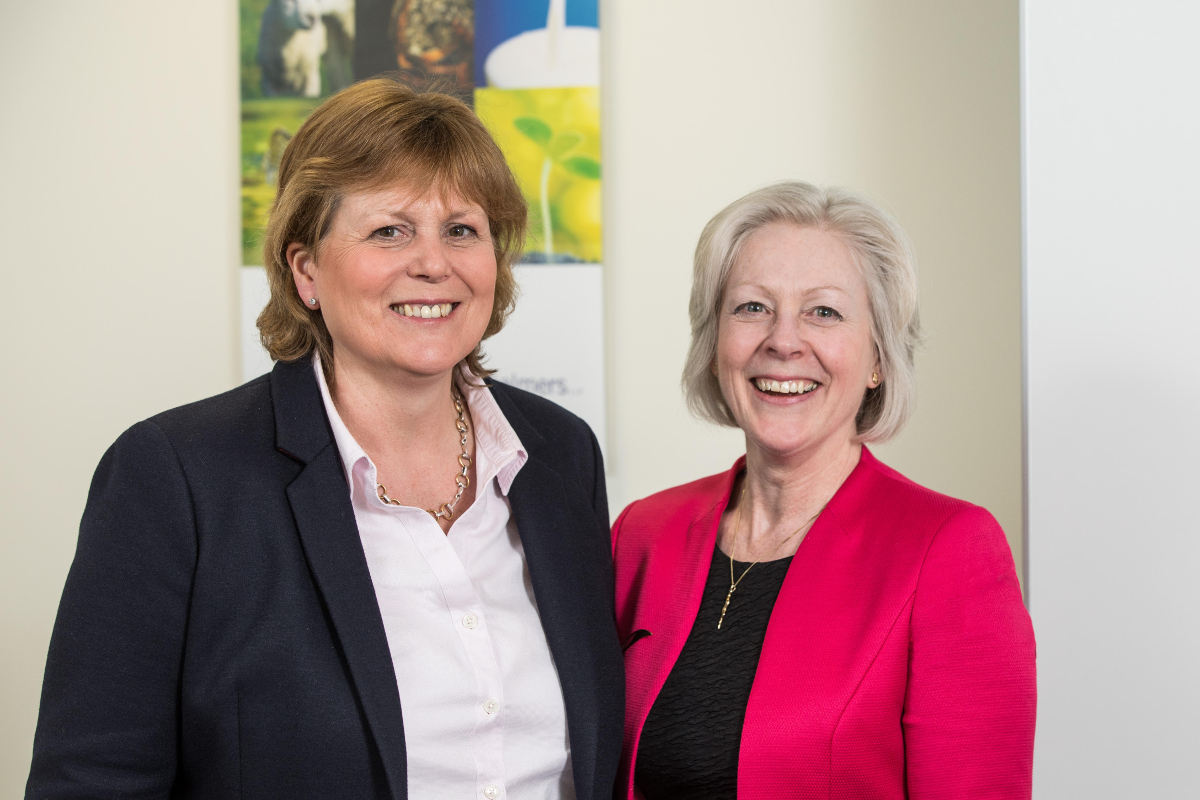 Ledingham Chalmers has announced seven promotions — including two at partner level — in its Aberdeen, Edinburgh and Stirling offices.
The firm said these promotions, effective from 6 April, are in line with its continuing focus on growth in sectors including rural, commercial property and private client.
Phyllis Garden from the firm's private client team in Aberdeen, and Linda Tinson from the Stirling office, previously head of rural, land and business, have both been promoted to partner.
Other Aberdeen promotions see Erica Buchan, also from the private client team, become a senior associate, while Lois Craig from the rural team and Mhari Michie from commercial property both move up to senior solicitor.
Emily Horn from the rural team in Stirling and Megan Calder from litigation in Edinburgh are also promoted to senior solicitor level.
Across all four offices, the firm's headcount is now 172, including 33 partners.
Chairman and partner Jennifer Young said: "These well-deserved promotions — and indeed the new appointments — are all first and foremost a recognition of the considerable talent of each of these lawyers.
"And, as we continue to stand ourselves apart from our competitors and position ourselves as somewhere people want to come and work, all ten will undoubtedly play an important role as we focus on sustainable growth for the firm across a range of sectors that drive the national economy."